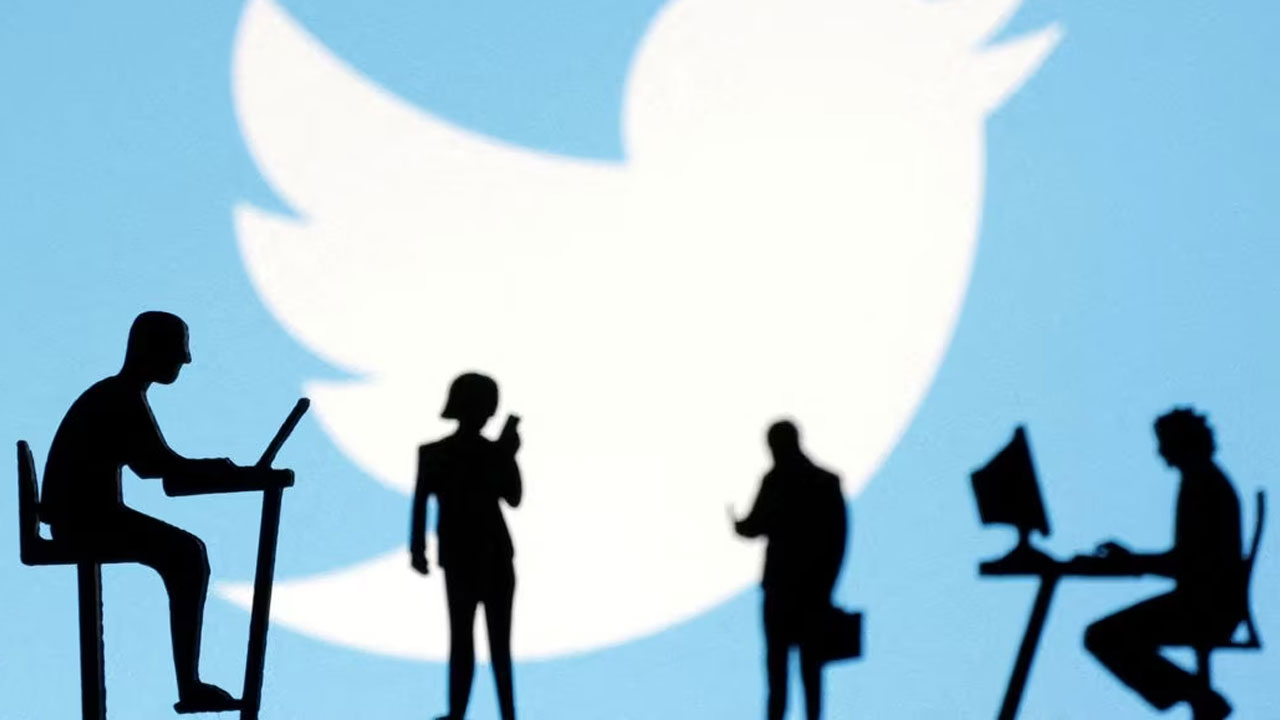 [Source: Reuters]
Twitter's lead European Union privacy regulator said she was concerned that the Elon Musk-owned U.S. firm had launched its Twitter Blue subscription service in the region without consulting her office, despite a pledge to do so.
Twitter, which did not immediately respond to a request for comment, has in recent days launched the service in several EU markets, offering the kind of blue check mark previously free for verified accounts of public figures to anyone prepared to pay. It was launched last year in the United States.
Ireland's Data Protection Commissioner Helen Dixon, Twitter's lead EU regulator due to the location of its European headquarters in Dublin, said the service raised privacy issues including around verification of accounts to prevent users posing as public figures.
Article continues after advertisement
While no formal inquiry has been launched "we're at a heightened state of contact with Twitter," she said, describing consultation prior to a product launch as "best practice."
Dixon in November expressed concern about the impact of steep job cuts on Twitter's ability to meet privacy obligations following billionaire Musk's takeover the previous month.
Twitter now has a "very strong" data protection officer, she said.