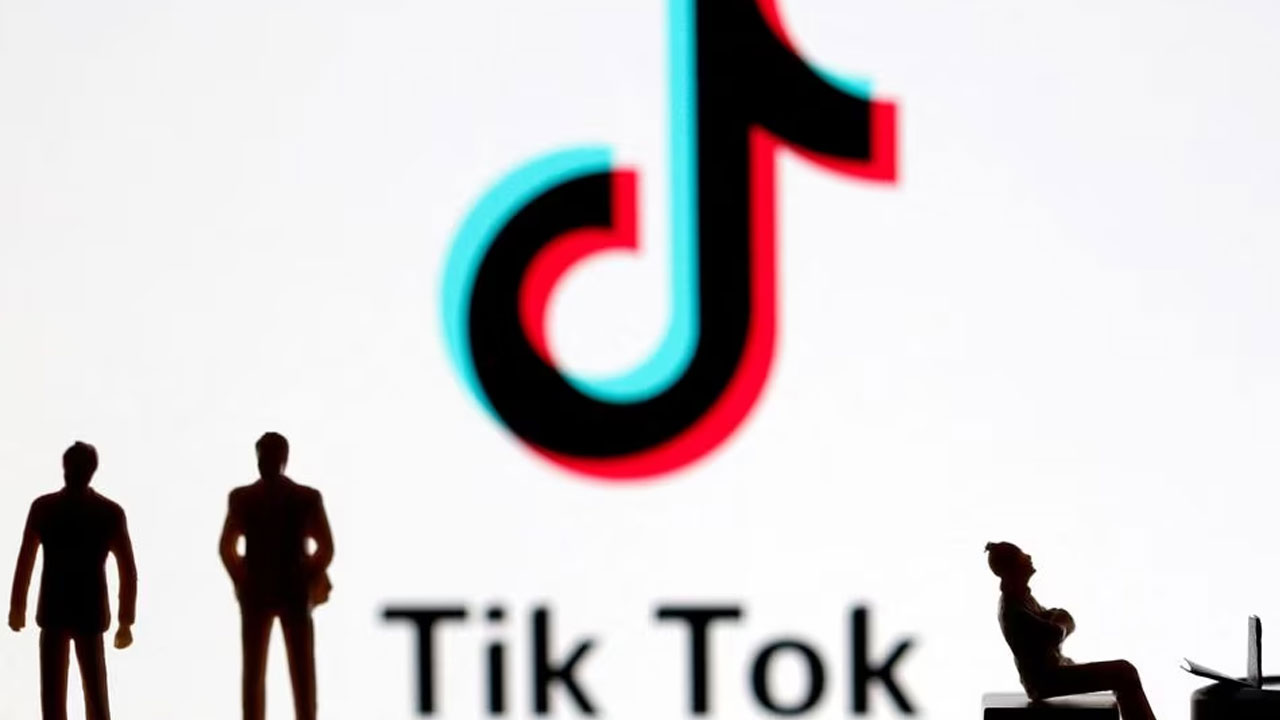 [Source: BBC]
TikTok is setting a 60-minute daily screen time limit for users who are aged under 18.
If young people hit the new limit, they will have to enter a passcode to continue to use the service that day.
But they will have the ability to opt out of the new measure, which TikTok says will be rolled out "in the coming weeks".
Article continues after advertisement
The China-owned video app said it is introducing the feature to help people "stay in control" of their use.
TikTok said the new limit comes after it brought in a prompt last year to encourage teens to manage their screen time. It said this helped "increase the use of our screen time tools by 234%".
Users of the platform have to be at least 13, and, as part of this new feature, anyone under the age of 18 will receive a weekly notification with a "recap of their screen time".