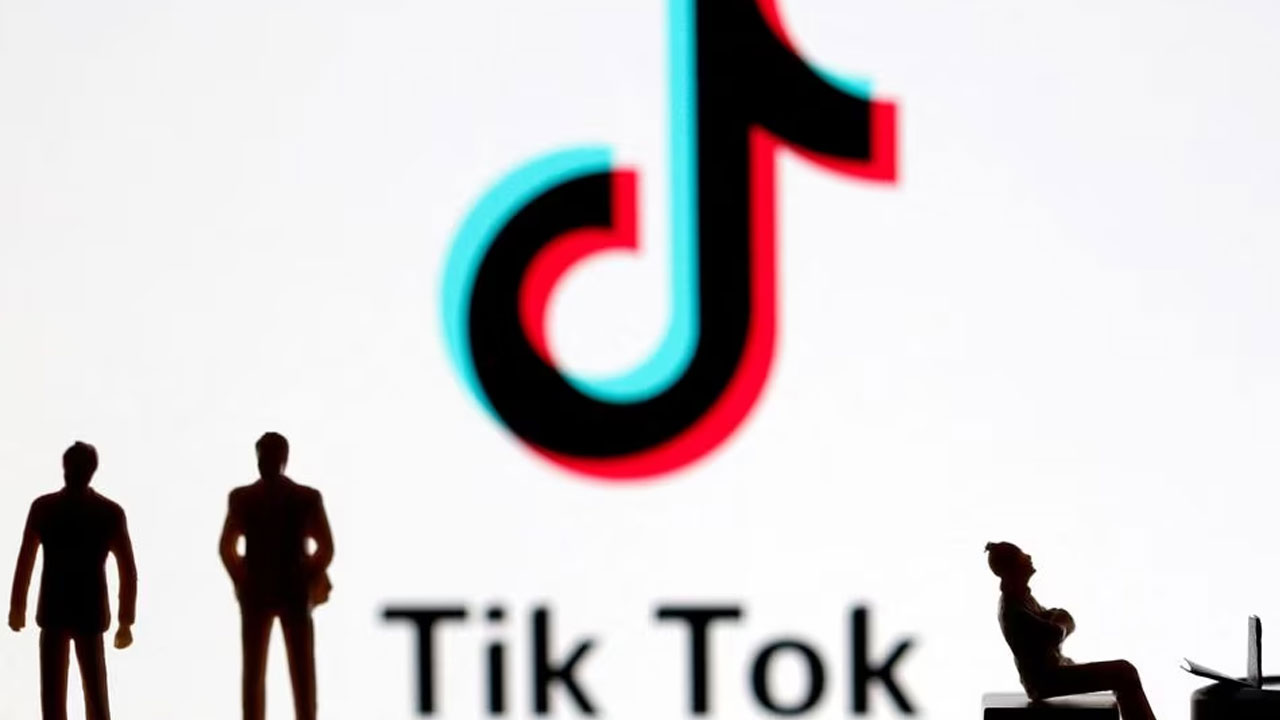 [Source: Reuters]
Chinese social media company TikTok plans to open two more data centers in Europe, a senior executive said on Friday, a move that could mitigate concerns over the security of users' data and ease regulatory pressure on the company.
TikTok has been seeking to assure governments and regulators that users' personal data cannot be accessed and its content cannot be manipulated by China's Communist Party or anyone else under Beijing's influence.
The short video-sharing app, owned by China's ByteDance, aims to expand its European data storage, TikTok's general manager for operations in Europe Rich Waterworth said in a blog post.
Article continues after advertisement
"We are at an advanced stage of finalising a plan for a second data centre in Ireland with a third party service provider, in addition to the site announced last year," he said.
"We're also in talks to establish a third data centre in Europe to further complement our planned operations in Ireland. European TikTok user data will begin migrating this year, continuing into 2024," Waterworth said.