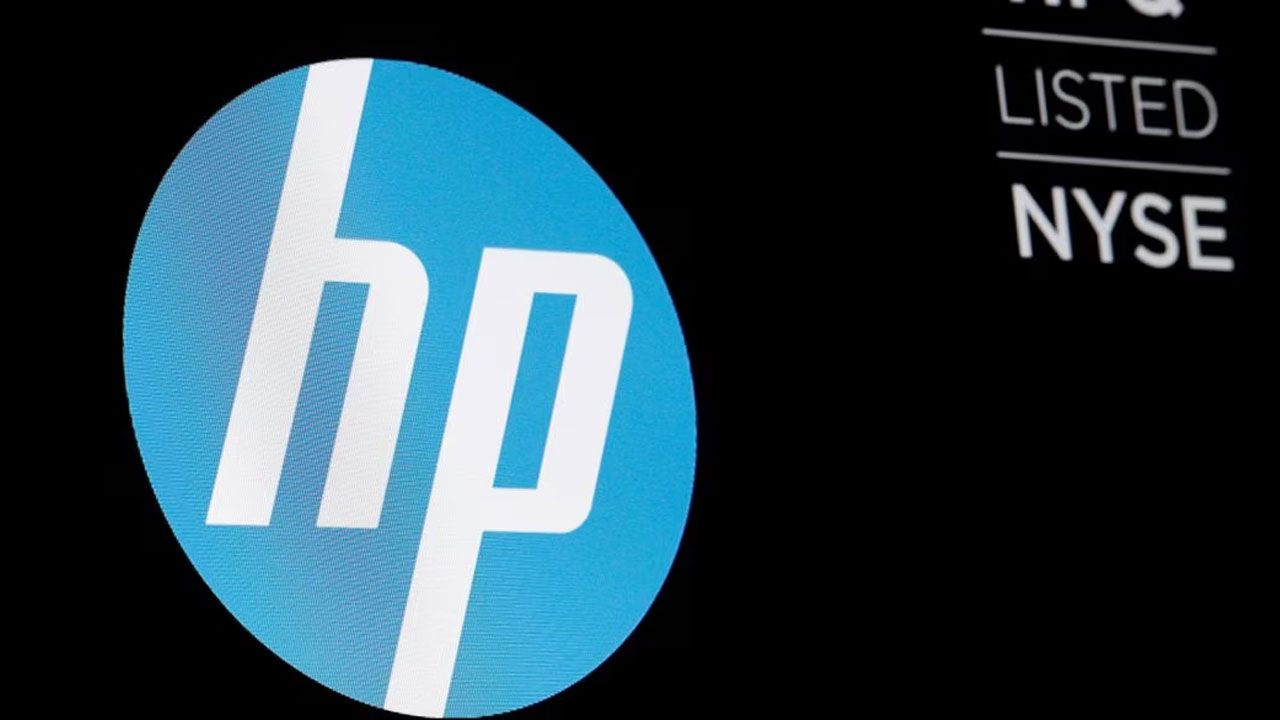 [Source: Reuters]
HP missed Wall Street targets for second-quarter revenue as inflation-hit customers spent less on the company's personal computers, sending its shares down nearly 3% in extended trading.
Companies such as HP, Lenovo (0992. HK) and Dell Technologies Inc (DELL.N) have seen demand ease from peaks hit during the pandemic when work-from-home trends had driven up sales of laptops and other electronic devices.
Global PC shipments declined nearly 30% in the January-March period to levels lower than before the pandemic, according to data from research firm IDC.
Article continues after advertisement
Sales for HP's Personal Systems segment – home to its desktop and notebook PCs – dropped 29% in the reported quarter, while the company's printing segment recorded a 5% fall.
HP said it expects second-half revenue to be higher than the first half, even though the year-on-year comparison will still be negative.
The PC maker now expects annual adjusted profit between $3.30 per share and $3.50 per share, compared with the $3.20 to $3.60 forecast earlier.
California-based HP's second-quarter revenue was $12.91 billion. Analysts were expecting $13.07 billion, according to Refinitiv data.
On an adjusted basis, HP earned 80 cents per share, compared with expectations of 76 cents.