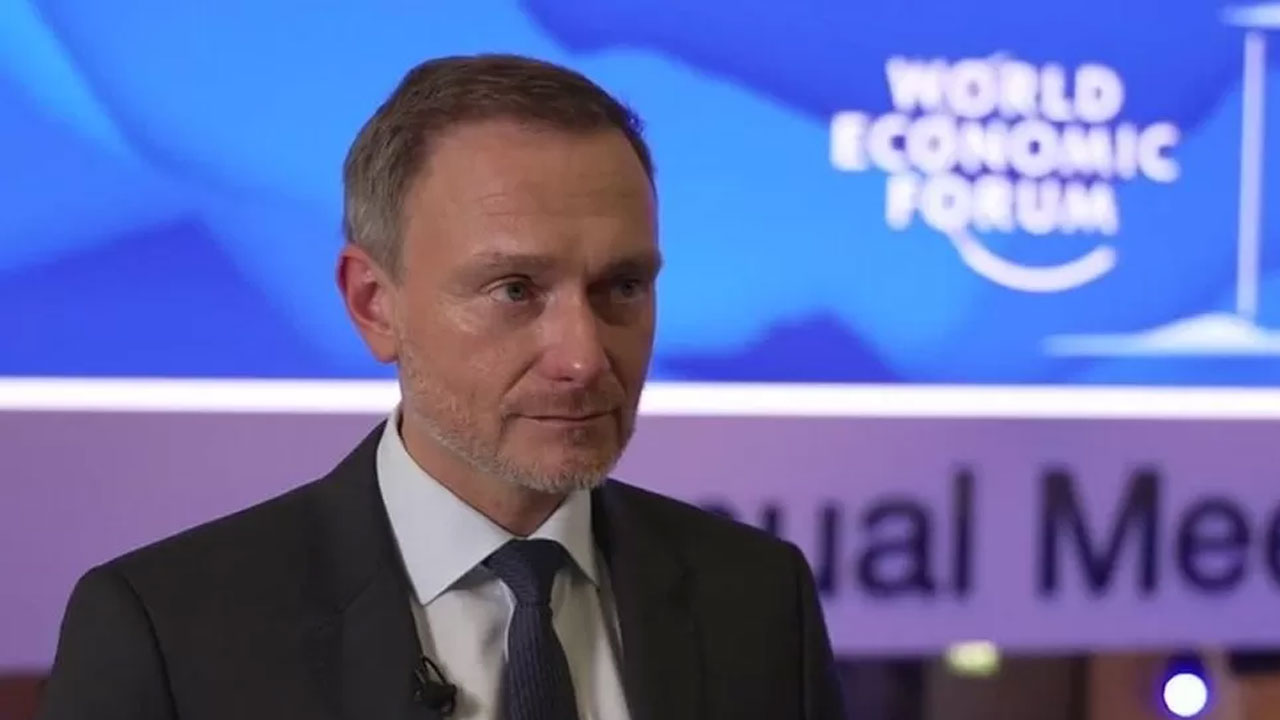 [Source: BBC]
Germany no longer depends on Russian imports for its energy supply, the country's finance minister has told the BBC.
Christian Lindner said Germany had completely diversified its energy infrastructure since Russia's invasion of Ukraine last year.
Following the invasion, Russia turned off the gas taps to Europe, leading to fears of blackouts this winter.
Article continues after advertisement
But Germany had found new sources of energy, Mr Lindner said.
"Yes, of course Germany is still dependent on energy imports, but today, not from Russian imports but from global markets," he said.
Germany previously imported around half of its gas from Russia.
At the World Economic Forum (WEF) in Davos, Switzerland, Mr Lindner pointed to the speed with which a new liquified natural gas terminal had been built in Germany – in a record of around eight months, he said. More infrastructure investments were planned, he added.
"This is only [one] example of the enormous change in German policies," he said.
"We have understood that we have to foster our competitiveness after the era of Chancellor Merkel. That era was focused on, well, strengths of the past, and now we are developing strengths of the future," he said.