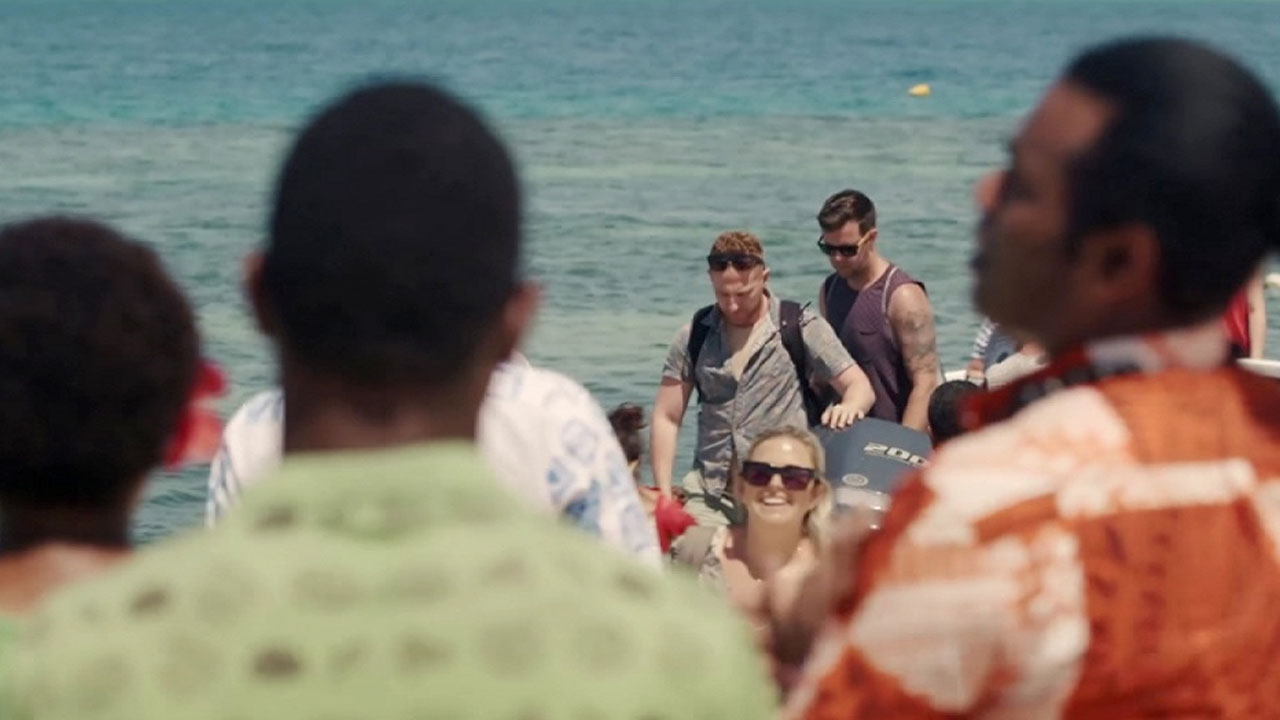 The picture above illustrates hotel workers welcoming tourist.
Addressing the skills drain in the tourism industry is a top priority for the new Minister for Tourism Viliame Gavoka.
The tourism industry is struggling to close the gap created by the large number of workers who have left the country under the Pacific Labor Mobility Scheme.
Gavoka says international geographical mobility is a concept that Fiji is slowly adapting to which requires careful consideration.
Article continues after advertisement
"That is quite a challenge. The new economy is one of global labour mobility. We really cannot stop that. We need to be preparing our people. And as I revealed today, we can increase our retirement age."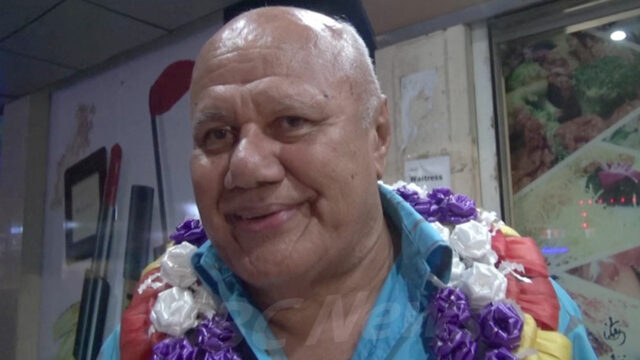 Minister for Tourism, Viliame Gavoka. 
Gavoka reassures that they will work with the current framework to ensure that this billion-dollar industry is not jeopardized.
"There's no denying the fact that tourism is the saviour for this country, I mean that is a clear message to me and the cabinet."
Thousands of Fijians have left the country under the PALM Scheme so the top priority for the new government is finding the balance in order to keep the wheels of the Fijian economy in motion.