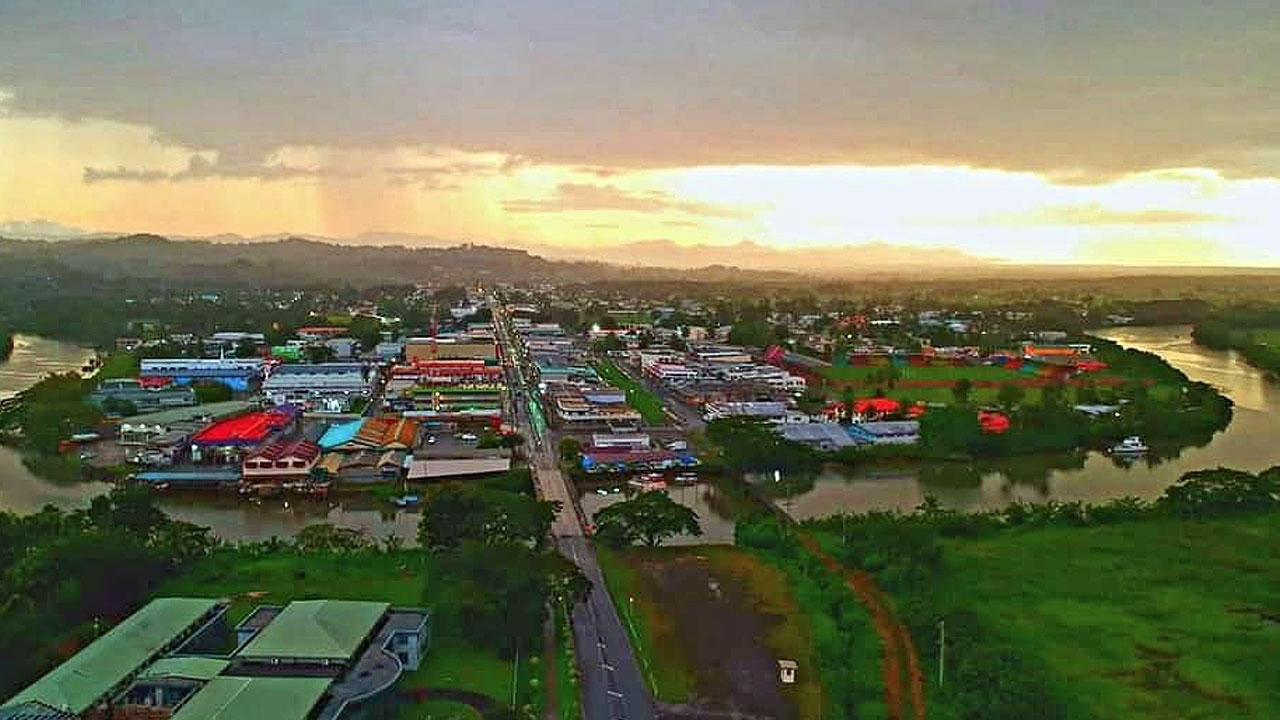 [File Photo]
Business communities are now looking forward to working with the new government in the New Year.
Labasa Chamber of Commerce President Satish Kumar says they will work with their respective ministries to serve the best interests of the people.
Kumar says businesses in the Northern Division are ready to meet the new ministers to discuss further opportunities.
Article continues after advertisement
"The Labasa Chamber of Commerce and the business community in the Northern division will support the government of the day. We looking forward for next year 2023 and I invite the Prime Minister and other Ministers to visit our business community and the people in the Northern division."
Kumar adds there are many opportunities for collaboration and they have also started to outline key focus areas for this year.