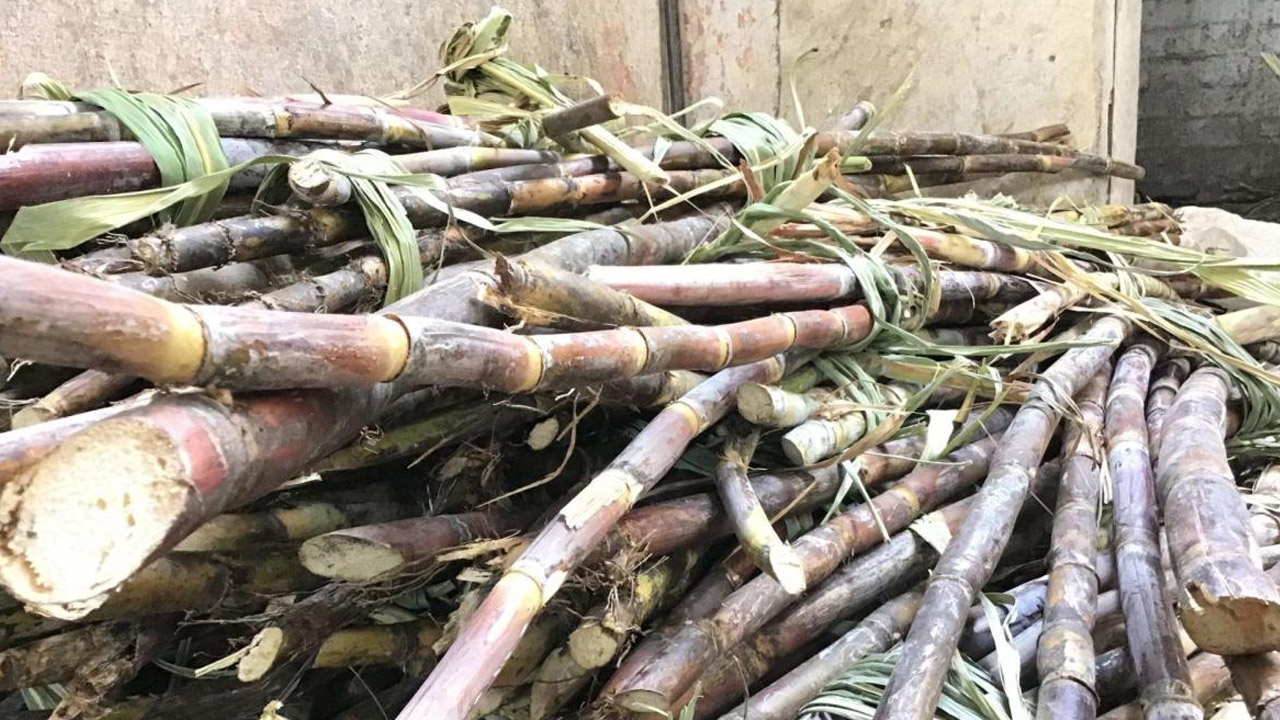 The Fiji Sugar Corporation Limited reached a notable milestone after surpassing the 100,000 metric tonne threshold in sugar production this season.
Chief Executive Bhan Pratap Singh says as of yesterday, FSC has produced 100,215 metric tonnes of sugar across the three mills.
Singh says 50,060 metric tonnes has been shipped from Labasa and Lautoka ports while another 34,820 metric tonnes is due to be shipped in next week.
Article continues after advertisement
The CEO expresses his gratitude for the dedication shown by the FSC team and cane growers as the crushing season continues.
He says over half a million tonnes of cane is left to be crushed.
According to Singh, the sugar industry remains a vital component of the economy and the recent budget support for various activities such as cane planting grants, fertilizer and weedicide subsidies and assistance of upgrade of drainages and farm mechanization is well received by the farmers.