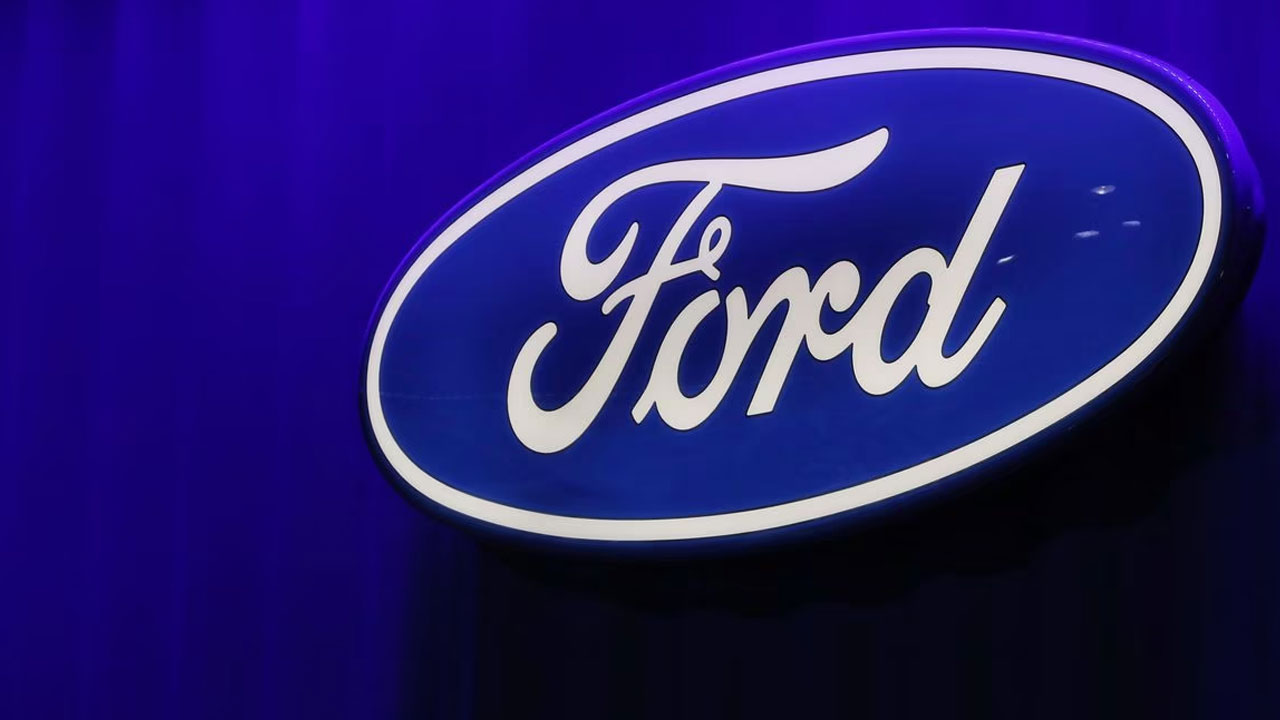 The Ford logo is seen at the North American International Auto Show in Detroit, Michigan, U.S., January 15, 2019. [Source: Reuters]
Ford Motor Co (F.N) has agreed to recognize the United Auto Workers (UAW) at a new planned Michigan battery plant if a majority of workers sign cards, the automaker and union said.
Under the "card check" process, a majority of plant hourly workers could simply sign cards supporting the union, and once certified an election would not be necessary.
In December, workers at a General Motors-LG Energy Solution (GM.N), (373220.KS) Ultium Cells battery cell factory in northeast Ohio overwhelmingly voted to join the UAW. Ultium had rejected the UAW's bid to use card check at the plant.
Article continues after advertisement