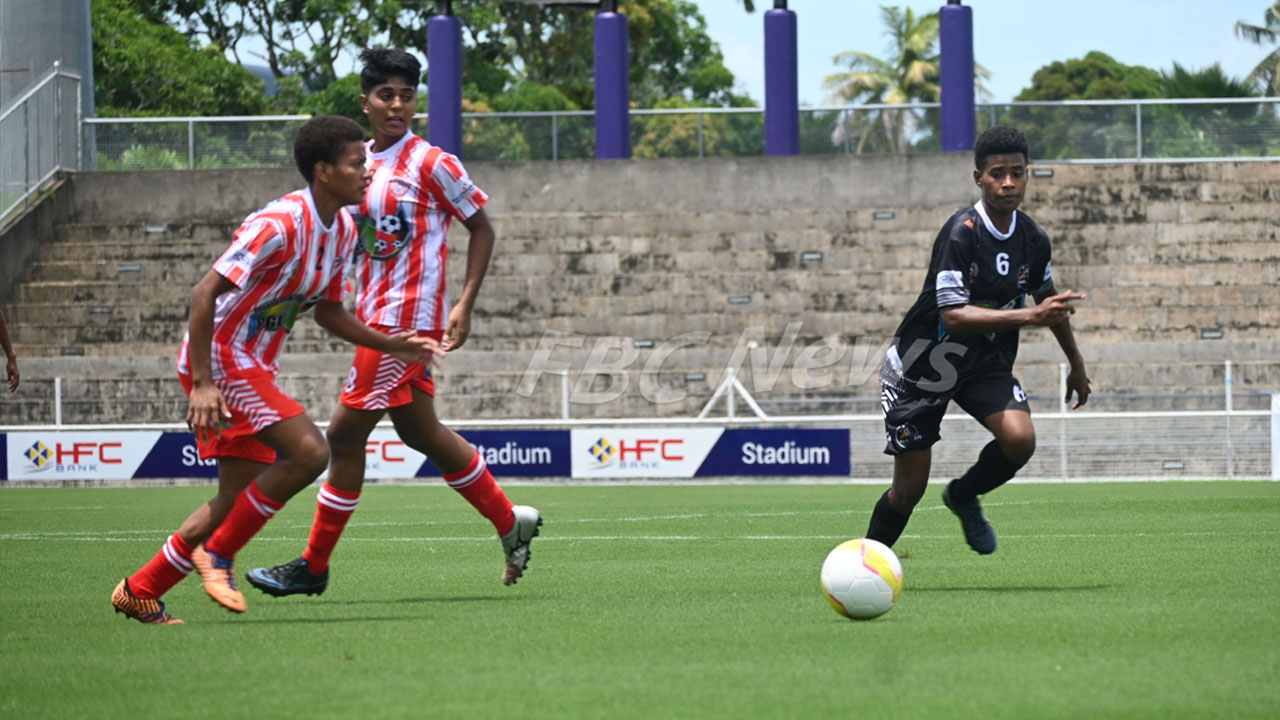 Labasa has been crowned the champions of the inaugural women's Pillay Garments Champion vs Champion match.
The Arthur Simmons-coached side defeated rivals Ba 4-3 at the HFC Bank Stadium in Suva.
Labasa was able to finally break through the Ba defense after 30 minutes of back and forth play.
Article continues after advertisement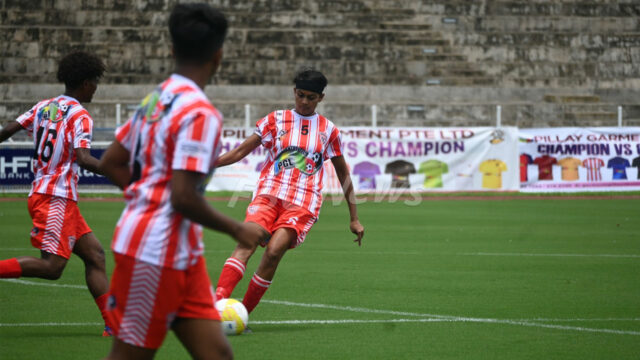 Sofi Diyalowai was the player for the job striking from outside the 18-yard box in the 34th minute.
Another Fiji Kulas rep was on the board soon after seeing Anasimeci Volitikoro netting a double to extend their lead to 3-0 at the break.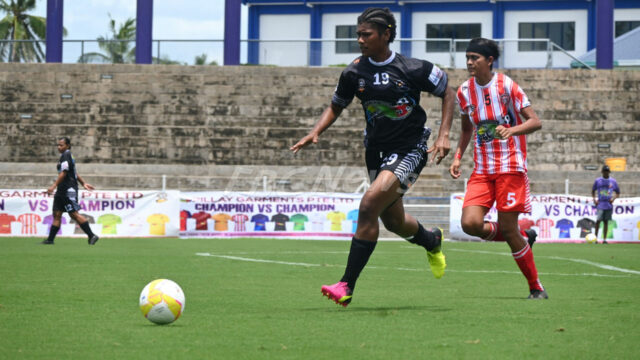 Ba put on a much better performance in the second half that caught the Labasa players off guard.
Narieta Leba striking first with a header following a free kick by Leba Tamanitoakula before Cama Nasau showed her individual brilliance to get a double and keep the points within reach.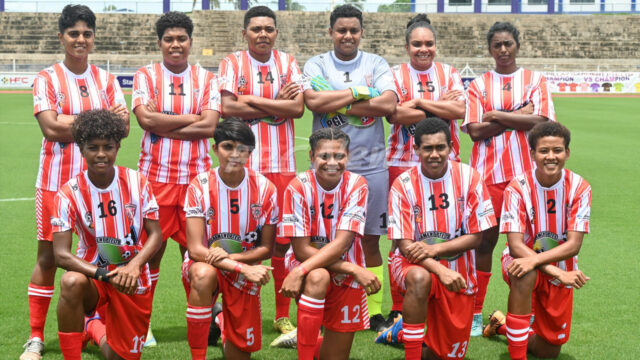 It was anybody's game in the remaining minutes of the match but it was Labasa that showed more desperation to come away with the win.
Sindhika Shayal scored Labasa's fourth goal.
Labasa walks away with the title and $2500 in prize money.