World
US government shutdown disrupts website access
January 14, 2019 10:54 am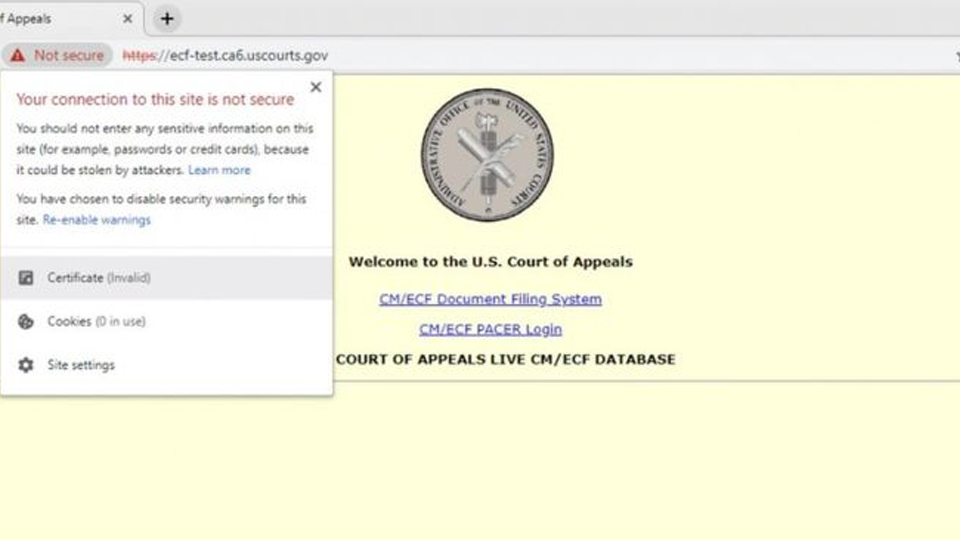 [Source: BBC]
The US government shutdown is making many official websites harder to access and potentially leaving users more vulnerable, tech experts are warning.
Affected websites include the US Department of Justice, the Court of Appeals and Nasa.
The shutdown, over a funding row for President Trump's wall, has left thousands of federal workers unpaid.
One of the side effects of this situation is that security certificates for websites are not being renewed.