Pacific Islands
Tonga's PM urges unmarried senior civil servants to find a husband in 2019
January 9, 2019 3:20 pm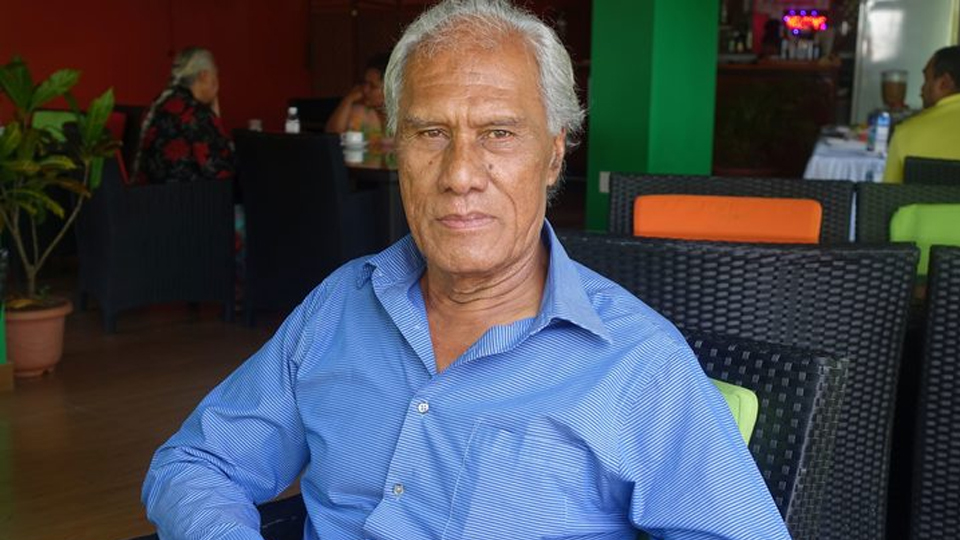 Tonga's Prime Minister, Akilisi Pohiva [Source: RNZ/Pacific]
Tonga's Prime Minister 'Akilisi Pohiva has urged unmarried senior civil servants to find a husband in 2019.
Pohiva hosted a meeting and prayer service for staff this week to kick off the new work year.
He closed the event with some marital advice, saying there were a lot of well-educated but unmarried women in senior positions who should see marriage as a matter of priority.
Earlier the Prime Minister reminded staff to seek God's help and guidance for the work the country was to undertake in 2019.
During the meeting Pohiva said people should not believe rumours on social media that he was trying to undermine or revoke the King's power.