Pacific Islands
Solomons at risk of more flooding and landslides
Radio NZ
January 3, 2019 4:42 pm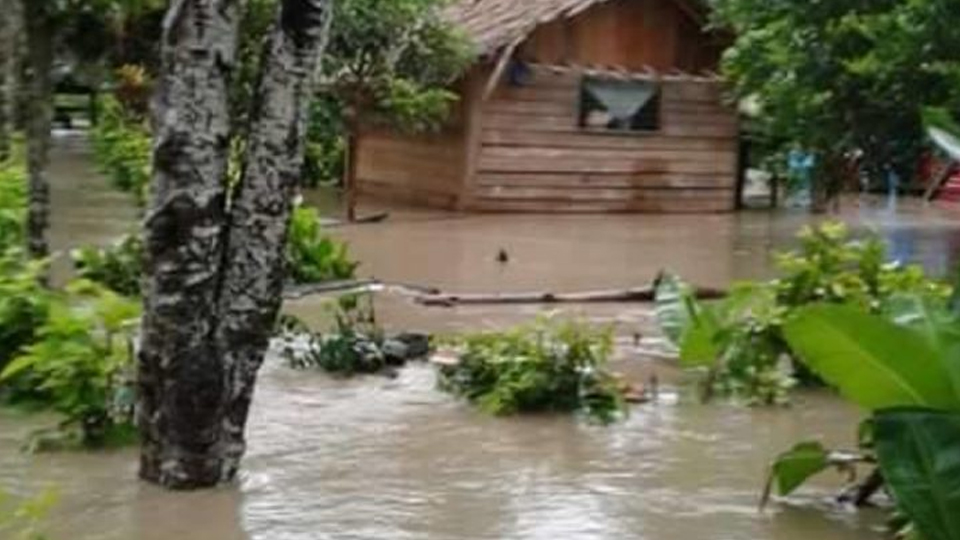 [Source: Radio NZ]
Continued heavy rain and strong winds in Solomon Islands could lead to more flash flooding and possible landslides over the next few days.
The country's met service has issued further heavy rain warnings and advised all locals to stay indoors while warnings were in place.
Director David Hiba says locals should take caution if needing to travel between islands as strong winds will affect the seas.
Hiba says the weather through the weekend was expected to be rough.
He adds that constant rain over the last two weeks meant the risk of landslides was very high.
The National Disaster Management Office are still collecting damage reports from across the isla