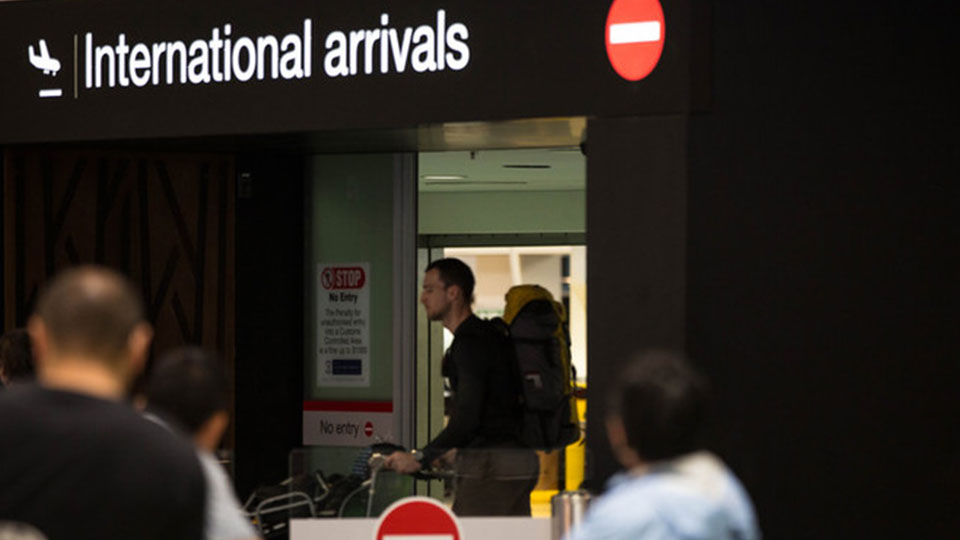 File photo Photo: RNZ / Claire Eastham-Farrelly
A passenger has died on an Air New Zealand flight from Buenos Aires that landed at Auckland International Airport.
Police said they received reports that the person was receiving medical attention just before 5am this morning but died shortly after.
Police said the death was not suspicious and had been referred to the coroner.
Article continues after advertisement
Air New Zealand said passengers were unable to disembark for half an hour while emergency services responded to a medical emergency.