New Zealand
Advisory groups set up to help improve lives of Pasifika in NZ
February 5, 2019 11:52 am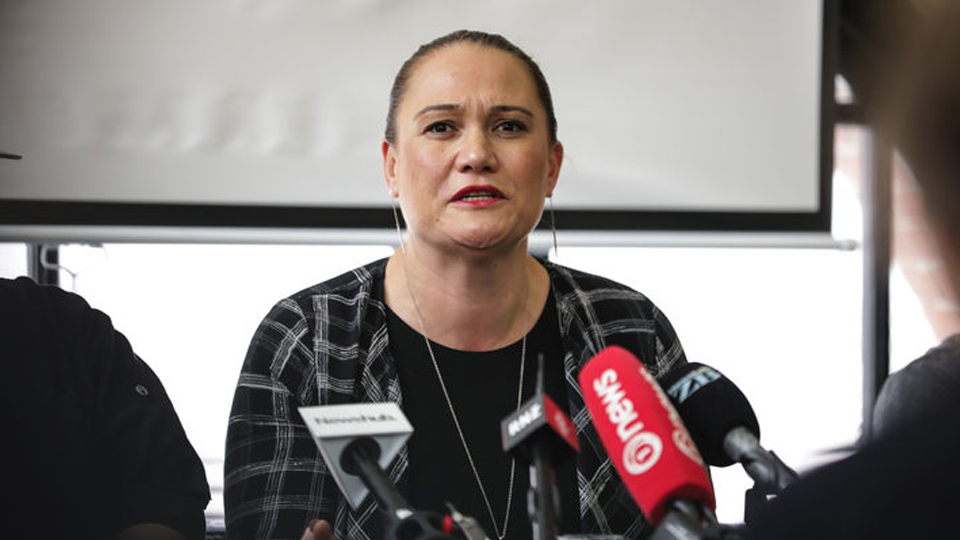 The social development minister, Carmel Sepuloni [Source: RNZ]
Two advisory groups have been formed to help one of New Zealand's largest government agencies improve the lot for Pasifika people living in the country.
For 17 years, the Ministry of Social Development – which is responsible for benefits, welfare and other social programmes – has had no strategy for dealing with the Pacific community and staff.
In that time, there's been little social improvement for Pacific people in terms of their income, education, housing and health statistics.
Last week, the ministry launched two groups to try and come up with a strategy to change those outcomes.
The social development minister, Carmel Sepuloni, said it was important for the ministry to find out why there had been little change.
"The fact that we haven't made the progress for Pacific people in areas that we might have liked to is indicative of the fact that there really has been no strategic approach to how we work with Pacific communities. It's important because I think a broad-brush approach to communities doesn't necessarily work."