New Zealand
New Zealand volcano: Krystal Eve Browitt named as victim
December 15, 2019 4:40 am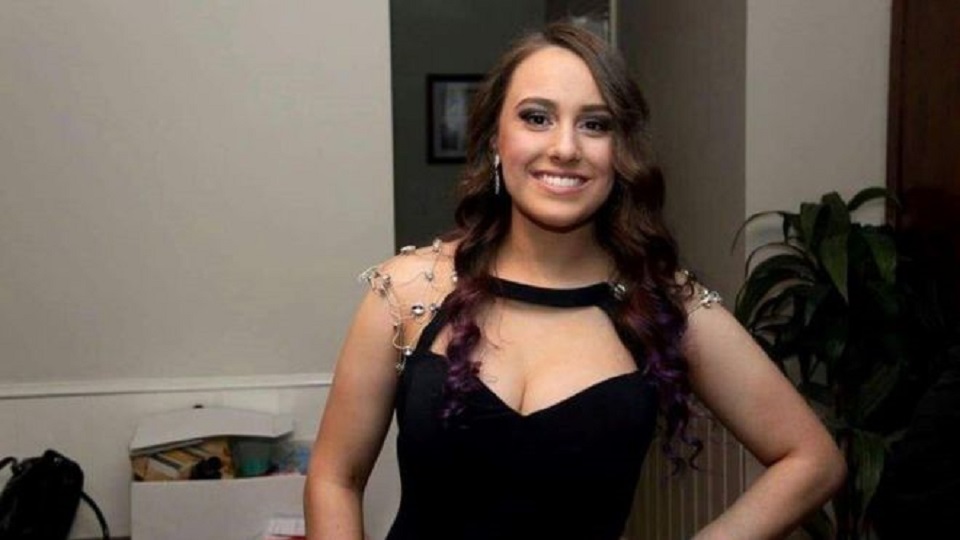 Police have officially named the first victim of the White Island volcano eruption in New Zealand, as recovery efforts continue.
Krystal Eve Browitt was a 21-year-old Australian from Melbourne who was visiting the island with her family.
Father Paul and sister Stephanie are both in hospital with serious injuries.
Article continues after advertisement
Fifteen deaths have been now been confirmed from Monday's eruption, while about 20 people are in intensive care with severe burns.
Police said on Saturday that the latest victim died at Waikato Hospital.
The authorities released Ms Browitt's name on Saturday after informing her family.
While friends and families have announced the loss of their loved ones, the 21-year-old Australian is the first victim formally identified by the police.
Police divers meanwhile resumed their search in the area around White Island, also known by its Maori name of Whakaari.
Conditions in the water were "not optimal", with visibility between zero and two metres (6.5ft) in some places.
"The water around the island is contaminated, requiring the divers to take extra precautions to ensure their safety, including using specialist protective equipment," Deputy Commissioner John Tims said in a statement. "Each time they surface, the divers are decontaminated using fresh water."
The divers, Mr Tims added, also reported seeing a number of dead fish and eels washed ashore and floating in the water.
The retrieved bodies will be examined in Auckland by experts including a pathologist, a forensic dentist and a fingerprint officer. "This is a long and complex process and we are working as quickly as possible to return loved ones to their families," Mr Tims said.
Police will gather information about possible victims, such as descriptions of appearance, clothing, photos, fingerprints, medical and dental records and DNA samples. These details will then be matched to the evidence gathered in the post-mortem examination.
Keep Connected With The Latest News, Weather, And Sports on Fiji's Best Radio stations.