World
Nasa's New Horizons: Final commands given to distant probe
December 31, 2018 7:39 am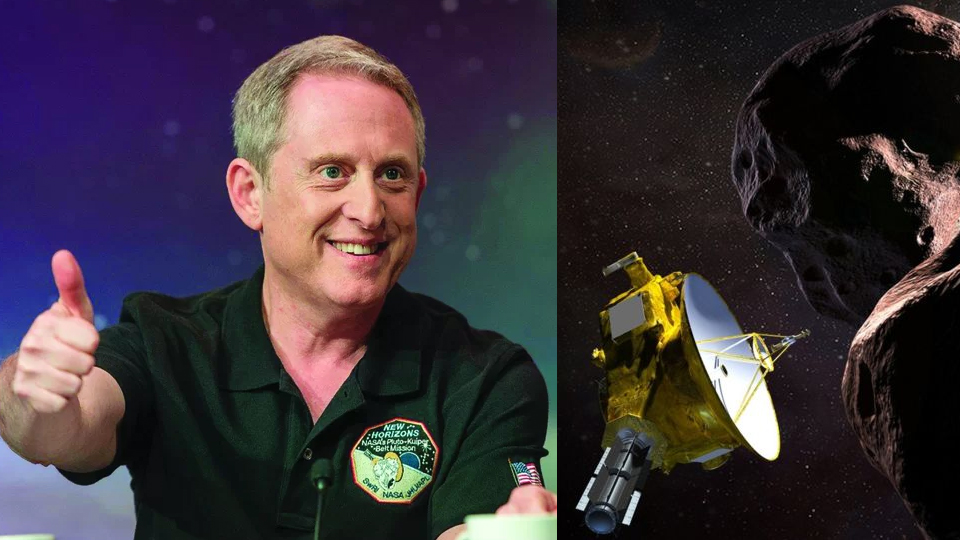 New Horizons' chief scientist Alan Stern [Source: BBC]
History will be made on Tuesday when Nasa's New Horizons probe sweeps past the icy world known as Ultima Thule.
Occurring some 6.5 billion km from Earth, the flyby will set a new record for the most distant ever exploration of a Solar System object by a spacecraft.
New Horizons will gather a row of images and other data over the course of just a few hours leading up to and beyond the closest approach.
At that moment, the probe will be about 3,500km from Ultima's surface and moving at 14km/s.
Last navigation meeting is over. We're on target! ⁦@NewHorizons2015⁩ ⁦@NASANewHorizons⁩ #Space #NASA #Science #UltimaThule #UltimaFlyby pic.twitter.com/P7a0rfISCV

— Alan Stern (@AlanStern) December 30, 2018