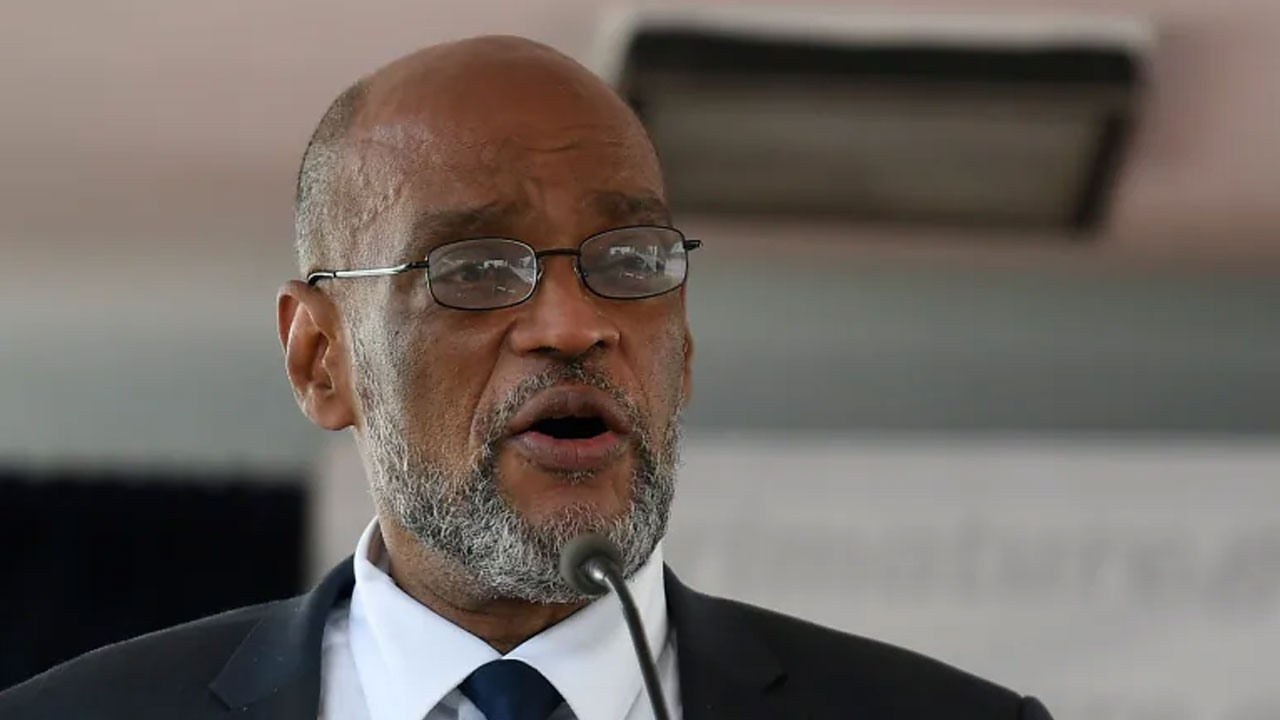 Ariel Henry speaks during his appointment as Haiti's new prime minister [Source: cbc]
Haiti's government installed a new prime minister today, while officials mourned assassinated President Jovenel Moïse and arrested at least three police officers implicated in his killing.
Designated Prime Minister Ariel Henry was sworn in to replace interim Prime Minister Claude Joseph, who assumed leadership of Haiti with the backing of police and the military after the July 7 attack at Moïse's private home, which also badly injured his wife.
Henry, a neurosurgeon and former Cabinet minister, has promised to form a provisional consensus government to lead Haiti until elections are held. He said he has already met with various unidentified actors as well as civil society and the private sector.
Article continues after advertisement
The government released the names of Henry's Cabinet, with the ministers of justice, economy, finance, agriculture and others keeping their positions.