World
China says it is 'ready to work with US'
December 31, 2018 11:49 am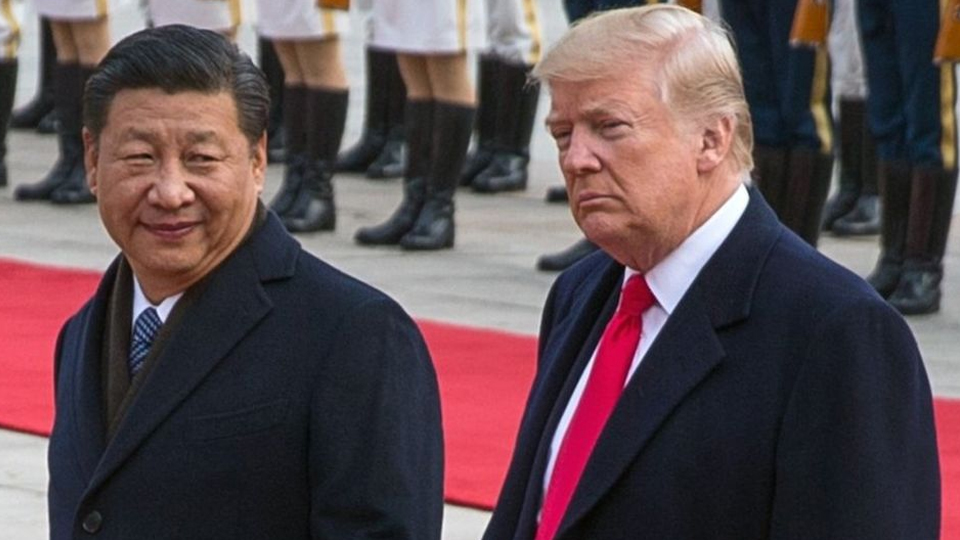 Xi Jinping [left] and Donald Trump are trying to solve a trade tariff war [Source: BBC]
China has said it is "ready to work" with the US, suggesting progress in trade talks between the two countries.
It said it would be willing to work with the US to "implement the important consensus" reached at December's G20.
At the summit the two countries agreed to suspend new trade tariffs for 90 days to allow for talks.
China's statement comes after President Donald Trump tweeted "big progress" was being made in relations after a call with the Chinese President.
Just had a long and very good call with President Xi of China. Deal is moving along very well. If made, it will be very comprehensive, covering all subjects, areas and points of dispute. Big progress being made!

— Donald J. Trump (@realDonaldTrump) December 29, 2018