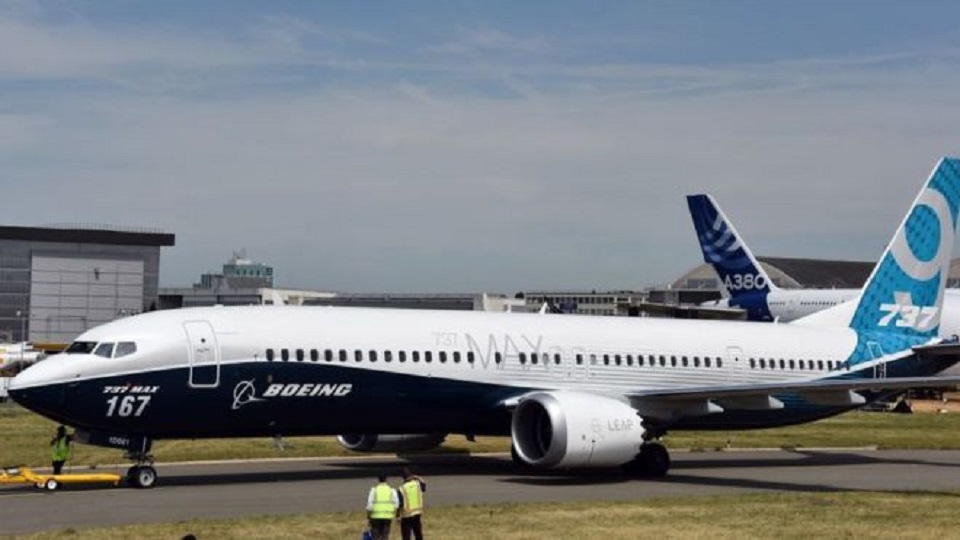 The European Union and India have banned the Boeing 737 Max from flying over their airspace to ensure passenger safety.
They join a long list of countries in suspending the plane, including the UK.
It comes after an Ethiopian Airlines plane crashed on Sunday, killing 157 people on board. It was the second fatal accident involving the 737 Max 8 model in less than five months.
Article continues after advertisement
US officials say the aircraft are still safe to fly.
However, the US Association of Flight Attendants-CWA union is now calling for the Federal Aviation Administration "to temporarily ground the 737 Max fleet in the US out of an abundance of caution".
India's Ministry of Civil Aviation announced that it would ground the Boeing 737-Max planes "immediately".
It said: "These planes will be grounded till appropriate modifications and safety measures are undertaken to ensure their safe operations."
It following a similar decision by the EU Aviation Safety Agency which said it is suspending the aircraft "as a precautionary measure".
Earlier today, the UK's Civil Aviation Authority (CAA) said it was banning the plane, joining other countries including China.
Investigators have recovered the flight recorders from the Ethiopian Airlines plane and are currently examining the data to determine what caused the crash.
EU Aviation Safety Agency said: "The accident investigation is currently ongoing, and it is too early to draw any conclusions as to the cause of the accident."