World
Bangkok: Toxic smog shuts schools in Thailand
January 31, 2019 12:58 pm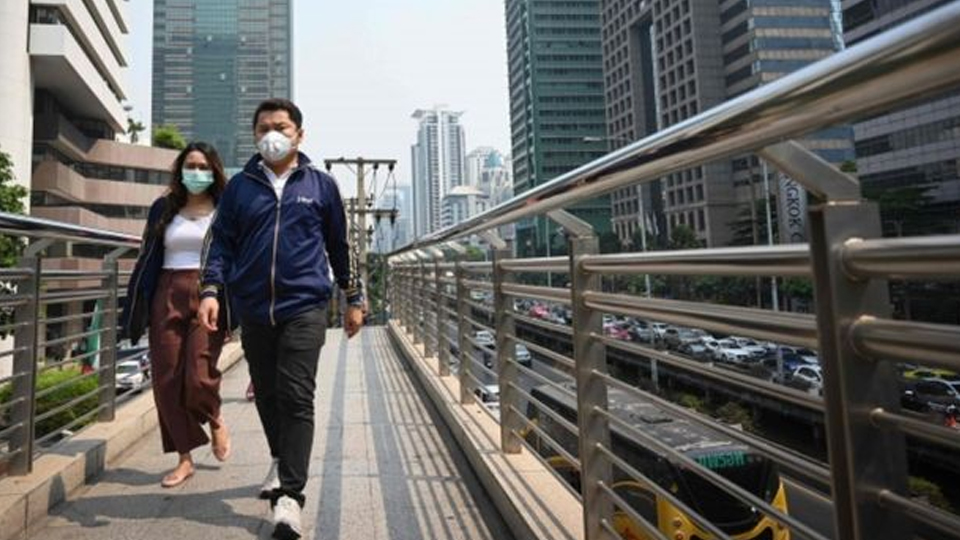 Toxic smog shuts schools in Thailand [Source: BBC]
Toxic smog in Bangkok has forced more than 400 schools to close for the rest of the week, to protect children from its harmful effects.
Thailand's capital city is experiencing some of its worst-ever air pollution levels, caused by ultra-fine dust particles known as PM2.5.
Traffic exhaust, construction works, burning crops and pollution from factories are blamed for the haze.
Authorities' efforts to clear the air have so far failed.