World
After Brexit, Europe will never be the same again
19
April 7, 2019 7:35 am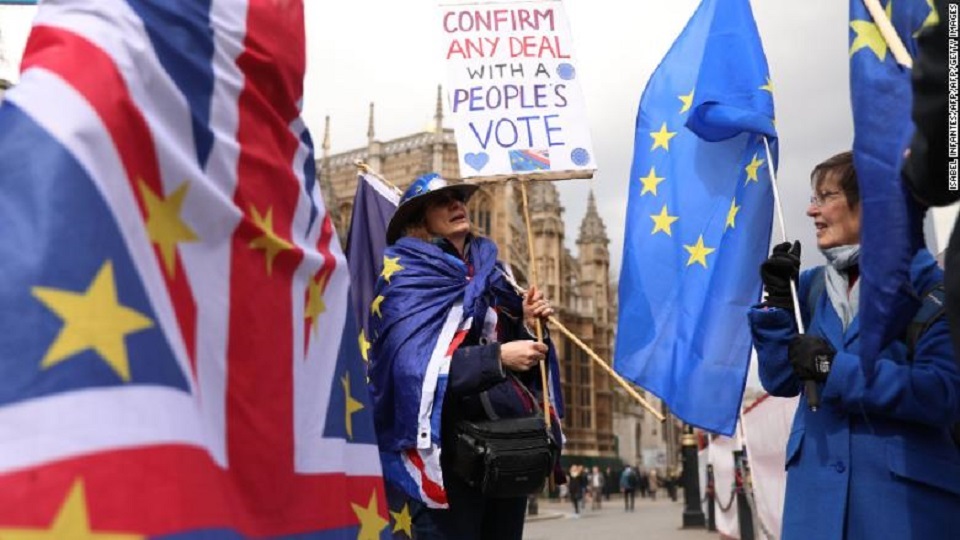 Next week, Brexit reaches another crunch point.
Theresa May will attend an emergency EU summit on Wednesday. The aim of this is to resolve the small matter that Brexit is scheduled to happen on Friday.
She has enraged her own Brexiteers by requesting that the Brexit deadline be extended to June 30. We have no idea what the EU's response will be, but it could result in the UK being forced to participate in the EU's Parliamentary elections in May. Or it could result in the UK leaving the EU without a deal.
While the outcome of next week is up in the air, it's worth taking a moment to reflect on the past three years and where it leaves the politics of both the UK and Europe as a whole.
Nothing can ever be the same again. Brexit has sucked so much oxygen out of European politics. EU leaders and officials claim that they are sick of Brexit and Europe has its own agenda to be getting on with.
Fine. But Brexit is still the main event. One EU source told me that they spend "more time thinking about Brexit than anything else. This is no way to live."
Even in the event that Brexit is cancelled, the EU cannot pretend that the last three years didn't happen.
Nor can it ignore the reasons for it happening.
Rob Ford, a politics professor at the University of Manchester, believes that "a series of new divides are emerging across Europe and the rich world.
These include, but aren't limited to, education, national identity, immigration, multiculturalism, ethnicity, and social values."
The logic goes that Brexit, a binary vote that allowed an electorate to give the elected a bit of a kicking, emboldened this kind of ultra-partisan politics.
The numbers should still alarm europhiles. Rory Fitzgerald, Director of the European Social Survey, told me that while the UK is an outlier, "with around a fifth of those in a number of other member states willing to support an EU-exit of their own it would be wise for those supportive of the EU project to listen carefully to their concerns."
The prospect of more exits from the bloc isn't the EU's only problem.
The ESS survey, conducted in 2016-17, suggests that there was "little support in any country for significant further EU integration. Perhaps other ways than further integration need to be found to increase support for the EU project."
For an institution that has always sought to deepen continental unity, this is a problem.
Keep Connected With The Latest News, Weather, And Sports on Fiji's Best Radio stations.