Tennis
Federer praises Evans at Australian Open
January 17, 2019 12:00 pm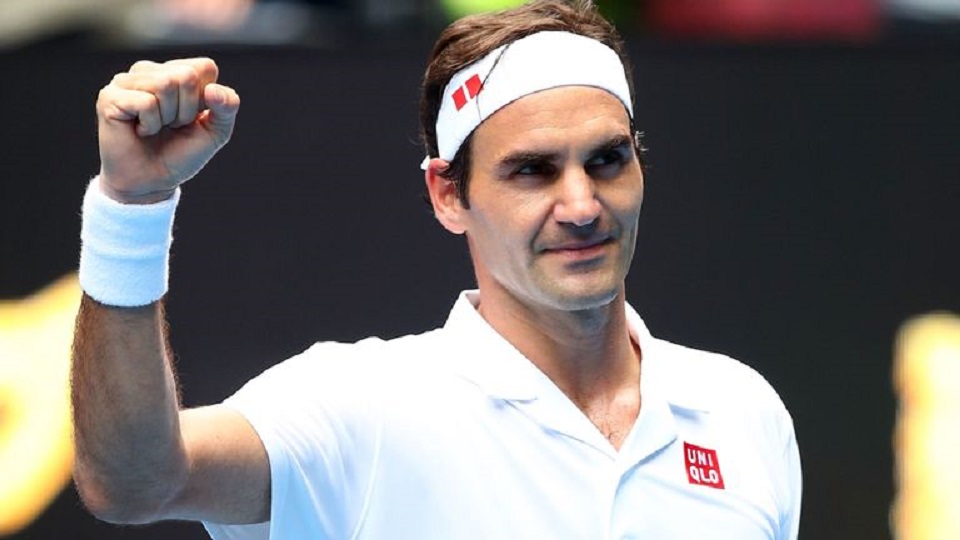 ROGER FEDERER
Roger Federer has praised his British opponent Dan Evans whom he defeated in the second round of the Australian Tennis Open.
The 20-time Grand Slam champion defeated Evans 7-6, 7-6, 6-3 and says it was not an easy win.
"I might be going bit smoother but I think he played well it was like I said hard to pull away from his credit but I thought I played well too."
Federer will play Taylor Fritz in the third round.