Sevens
Semifinal clash against NZ will be our real test: Carlin Isles
January 27, 2019 12:09 pm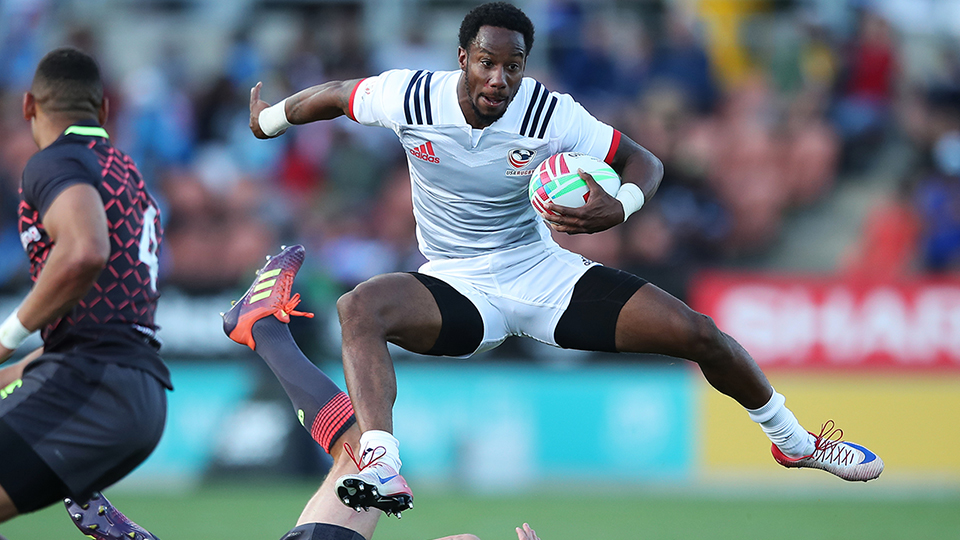 USA 7s star Carlin Isles
USA 7s star Carlin Isles believes their cup semifinal clash against New Zealand will definitely test each player on both teams.
During an interview with World Rugby, Isles says they have put behind them their win over Scotland, and are now focusing on the cup semis.
"I feel good and feel a little bit fatigue and my team mates held my back and we fought through it."
USA will take on New Zealand at 3:38pm today.