Sevens
Fiji pooled with England, Samoa and Japan in Sydney
January 27, 2019 7:12 pm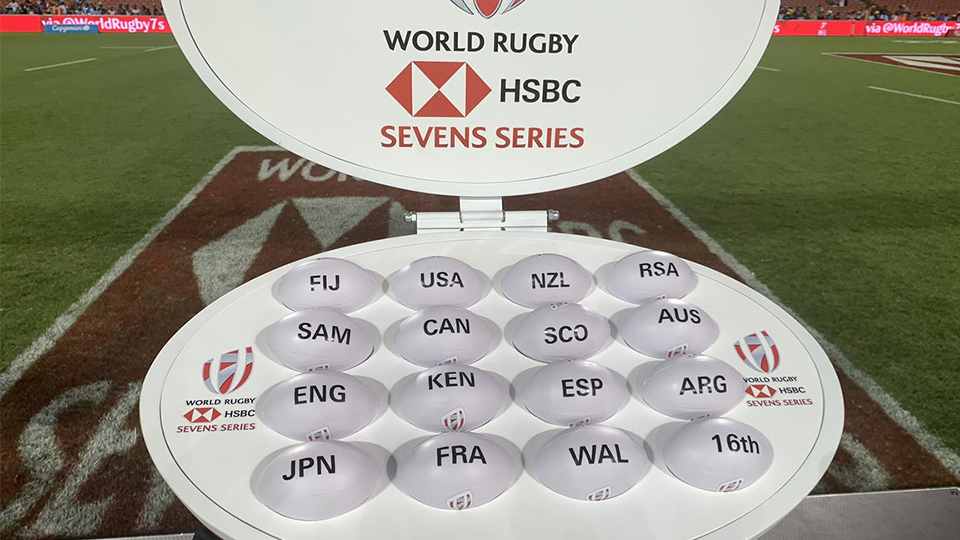 [Source: World Rugby]
The Pools for the 2019 Sydney 7s tournament have been drawn.
The Fiji Airways men's 7s side leads Pool A alongside Samoa, England and Japan.
USA takes charge of Pool B alongside Canada, Kenya and France.
New Zealand, Scotland, Spain and Wales have been drawn in Pool C while South Africa heads Pool D together with Australia, Argentina and Tonga.
Meanwhile, the Sydney 7s will be held next Saturday and Sunday.