Sevens
Canada thrashes Fijiana at Sydney 7s
February 1, 2019 1:49 pm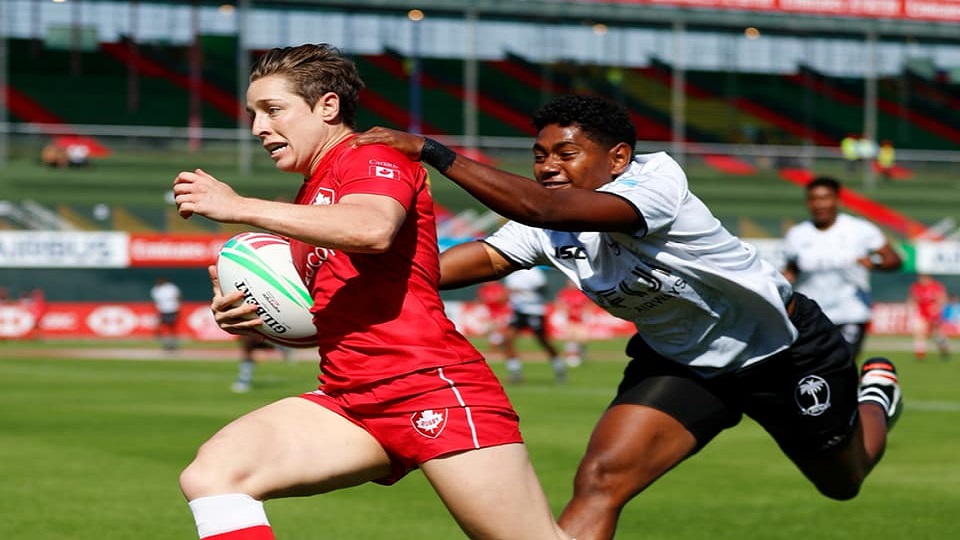 The Fiji Airways women's 7s team has lost its first match to Canada by 36-12 at the Sydney tournament in Australia.
Canada led 19-nil at half time.
Lavenia Tinai and Ana Naimasi scored the tries for the side.
Fiji faces Russia in its next pool match at 3.44pm and then plays Ireland at 6.28pm.