Sevens
All teams are eyeing for the top four sport: Baber
December 13, 2018 5:19 am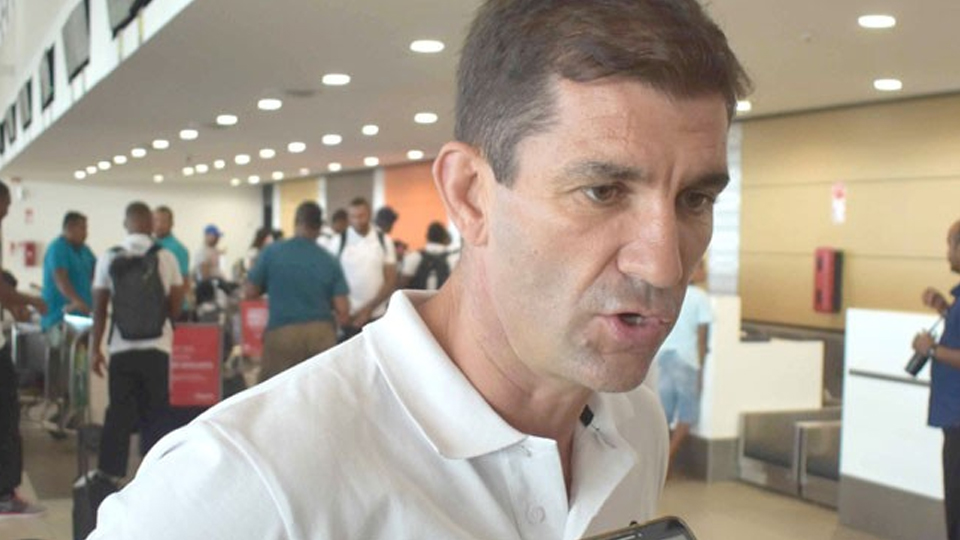 Fiji 7s coach Gareth Baber
Meanwhile, Fiji 7s coach Gareth Baber believes this season is going to be a tough one as all teams are eyeing for top four sport, to qualify for the 2020 Olympic Games in Japan.
Baber says they just need to maintain the consistency and perform better in every tournament.
"It's a tough season but obviously we know it is going to be like that. It was even tougher last year when we had the likes of Commonwealth Games and World Cup as well. If we can repeat the consistency over the year and in the next eight tournaments because it is going to be tough as everyone is gunning for the top four position for the Olympic Games."
The Fiji 7s is expected resume preparation for the Hamilton 7s next month.