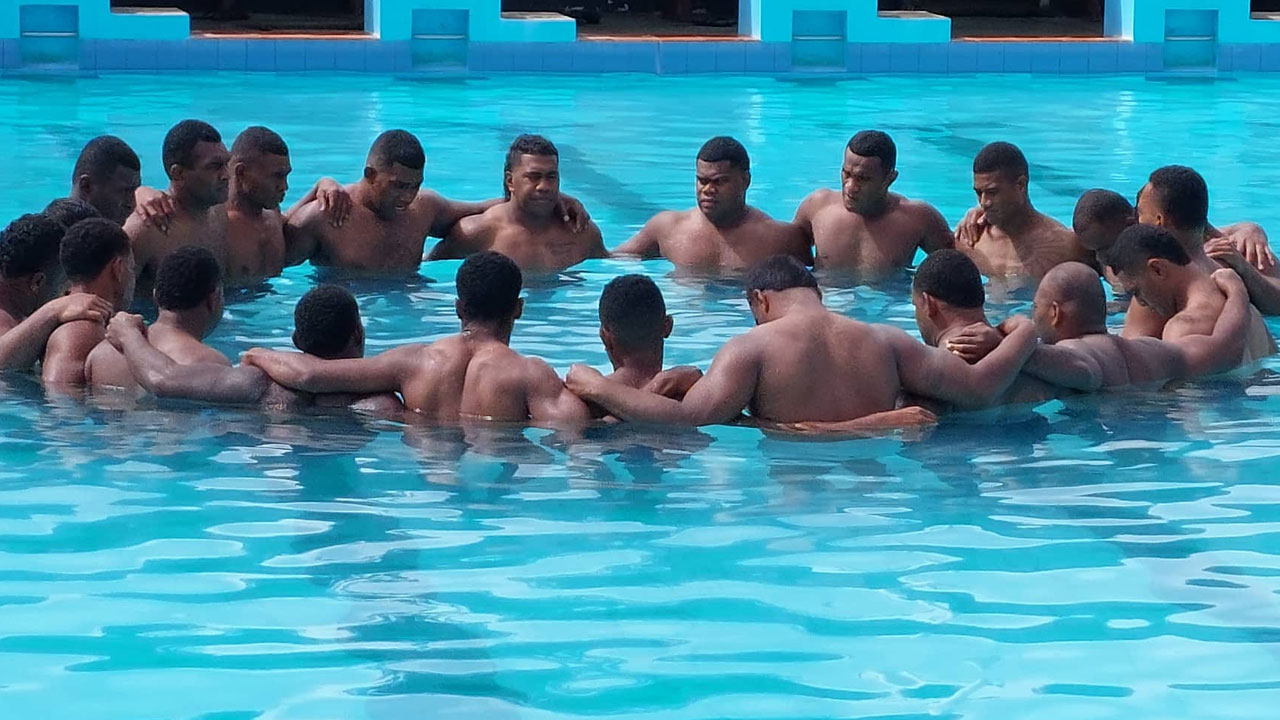 [Source: Yasawa Rugby]
The Yasawa Rugby Union has received confirmation from the Fiji Rugby Union that they'll feature in the Vodafone Vanua Championship final against Macuata on Friday at Lawaqa Park in Sigatoka.
This has been confirmed after receiving a notice from the Fiji Rugby Union they've been given the all clear to proceed to the final.
Bua Rugby has also confirmed that they have received a response from the Union last night.
Article continues after advertisement
It also means that Yasawa will join Macuata in the Skipper Cup next season.
Bua lodged a complaint after losing 20-21 to Yasawa at Subrail Park in Labasa last weekend claiming two unregistered players featured for Yasawa in the semifinal.
Bua coach Epeli Kalou says the complaint was lodged with evidence that shows the two players in question were yet to be given their release letters from their respective Unions.
FRU is expected to release an official statement today.
Yasawa will play Macuata in the Vanua final at 6pm on Friday at Lawaqa Park in Sigatoka.