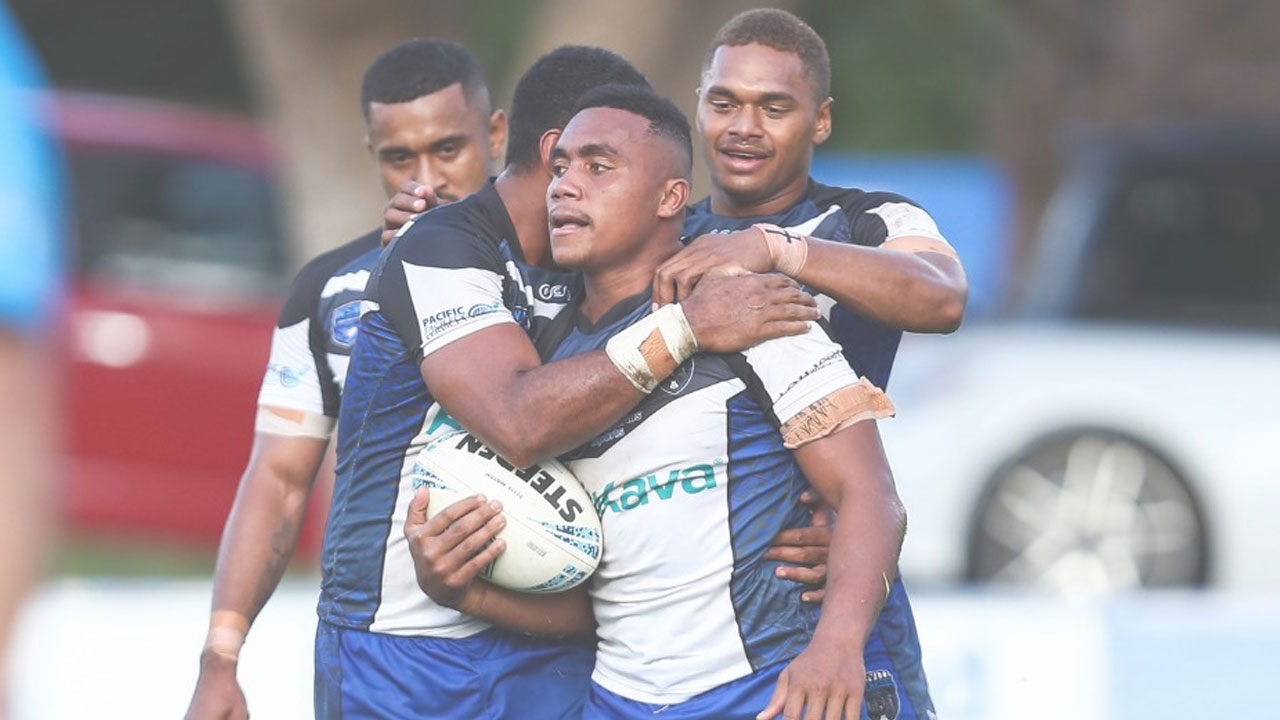 [Source: Fijian Silktales/ Facebook]
The Fiji Kava Kaiviti Silktails secured its first win of the Ron Massey Cup season.
Silktails hammered Ryde-Eastwood Hawks 30-16 in round seven of the competition.
The win comes after a narrow loss to the Hills Bulls in round five 27-20.
Article continues after advertisement
The Silktails campaign has not all been smooth sailing with two of their matches postponed.
Their first two matches didn't go in their favour losing to Black Town Workers Sea Eagles 36-28 in the opener and Glebe Dirty Reds 16-6 in the second round.