Rugby
PIPA calls on Pacific Nations to boycott World Cup
March 1, 2019 5:14 pm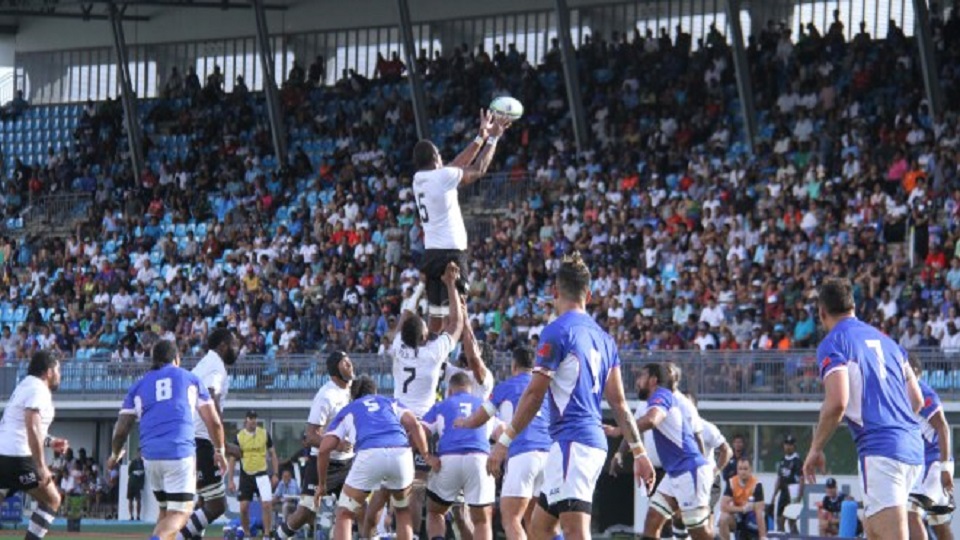 The death of Pacific Rugby is on the horizon should the proposed new 12 team World League not include any of the Pacific teams.
According to media reports out of New Zealand, World Rugby is in discussions to form a 12 team World League from 2020.
Nations such as New Zealand, Australia, South Africa, USA, Japan and the Six Nations would be invited to join the Rugby Championship, but not the Pacific Island nations.
Article continues after advertisement
Speaking exclusively to FBC Sports from Europe, Pacific Island Players Association Welfare Manager Daniel Leo says if plans to exclude Fiji, Samoa and Tonga from the new competition continue, the island teams should boycott this year's Rugby World Cup and pull our teams out of the world sevens circuit.
"We need the Fiji Rugby Union, Tongan Rugby Union to stand up and fight on half of the players and what's best for those countries. We can't take a familiar approach here. We need to be strong and we need to step up to them and fight for our corner."
Leo says he is considering the next course of action in the fight against the big guns of World Rugby.
"We provide nearly 30 per cent of professional players in the game. So we do have strength but that's our leverage We need to be able to burgle ourselves to be able to use that whether it means to boycott the world cup in six months' time if the proposal is to go through or pulling out our teams from the sevens circuit and I think all the option need to be on the table."
Pacific Islands Players Association Chief Executive Aayden Clarke says it will be the death of Pacific Island Rugby if the proposed competition goes ahead.
"We understand that collective commercial right will bring more money to the game but from perspective, players is more about making sure that competition recognizes everyone and it's important that Pacific Islands are included in this competition and the information that we receive at the moment that might not be the case for the next 12 years."
He adds young players in the Pacific will now start taking a club before country approach as the island teams would more or less have no future on the world stage.
Over 700 Pacific Island players are currently playing professional rugby.
Keep Connected With The Latest News, Weather, And Sports on Fiji's Best Radio stations.