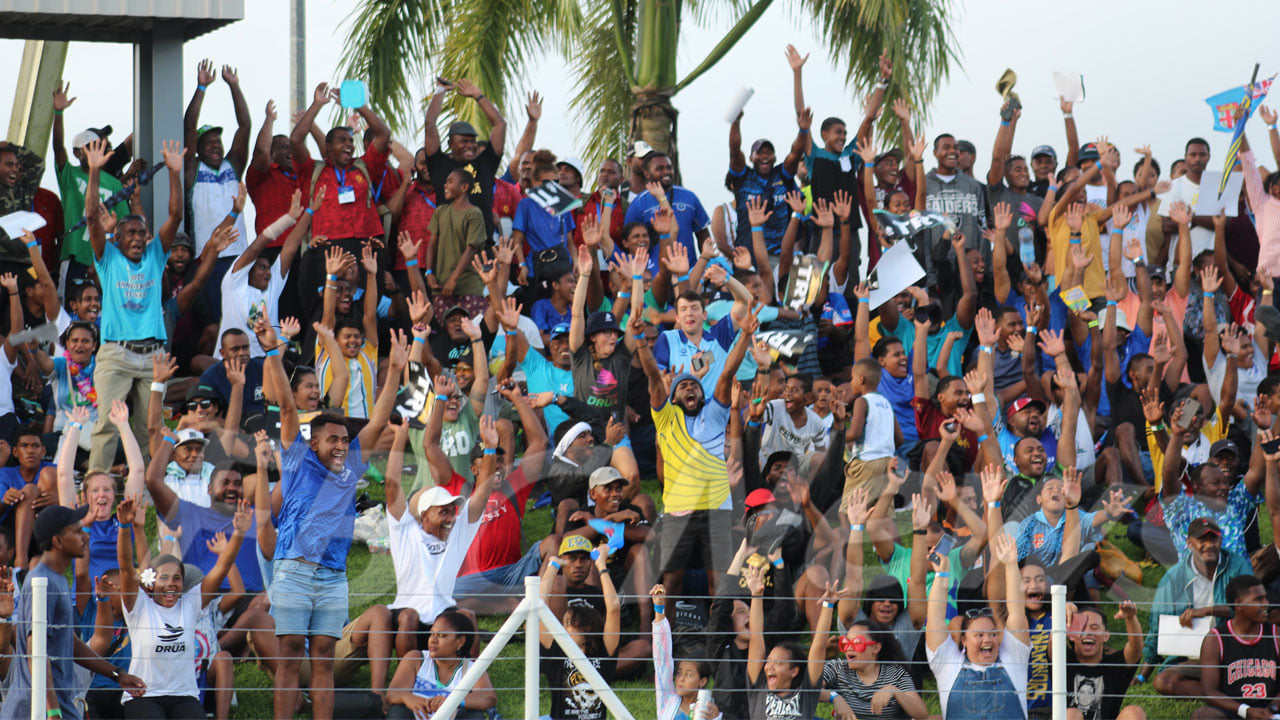 Close to 5000 tickets have been sold for the Swire Shipping Fijian Drua vs Chiefs match in Lautoka next week.
Departing Chief Executive Brian Thorburn says that is almost 50 percent of the total capacity sold out.
Thorburn says they're confident the match will be a sell-out.
Article continues after advertisement
"We are confident its going to be sold out, it's already half sold already a week before the game. If you want to be there then don't wait to long before getting your tickets from those outlets."
The $145 platinum tickets have been sold and allocated with the $20 tickets available only in Lautoka.
Tickets are available at the Lautoka City Council, the Fijian Drua store at Port Denarau, Jacks outlets and Shop 'N' Save outlets.
He adds other improvements have been done to the match venue with a temporary grandstand already set-up.
Fans will also get a chance to meet and greet their favorite Roostrer Chicken Fijiana Drua star.
The match will kick-off at 3pm.
Meanwhile, the Drua faces the Crusaders tonight at 7 and you can watch it live on the FBC Sports channel on Walesi.