Rugby
FRU awaits response from World Rugby
February 5, 2019 5:05 am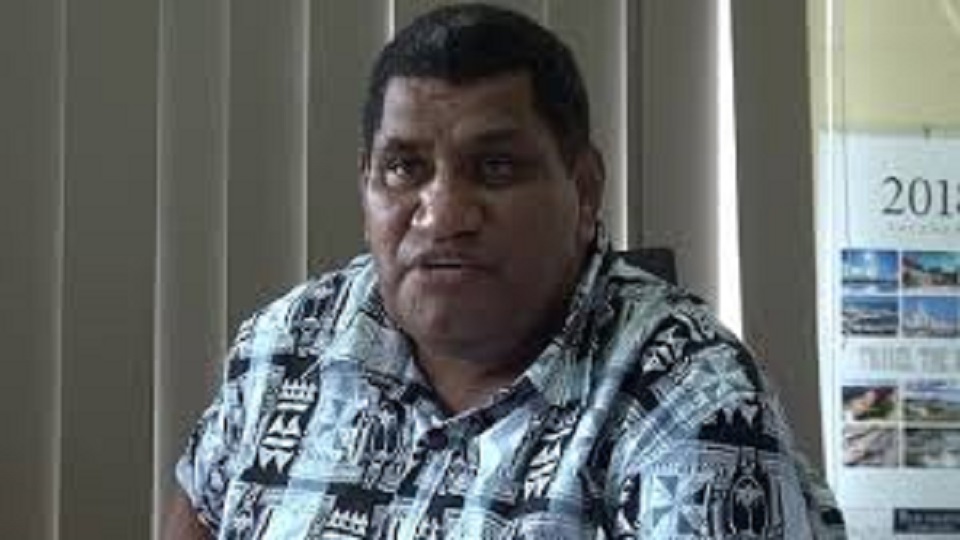 The Fiji Rugby Union is still awaiting response from World Rugby regarding its bid to host a series of tournaments in the future.
The Union submitted its bid to the parent body in August last year and it is understood Fiji is expected to get a feedback during Hong Kong 7s in April.
FRU Chief Executive John O'Connor says they hope for a positive response.
"We are still awaiting feedback from World Rugby and I think World Rugby will have the sole right in advising us on the outcome of our bid."
Meanwhile, the Fijian fans turned out in numbers to support the Fiji Airways men's 7s team in the Hamilton and Sydney tournaments.