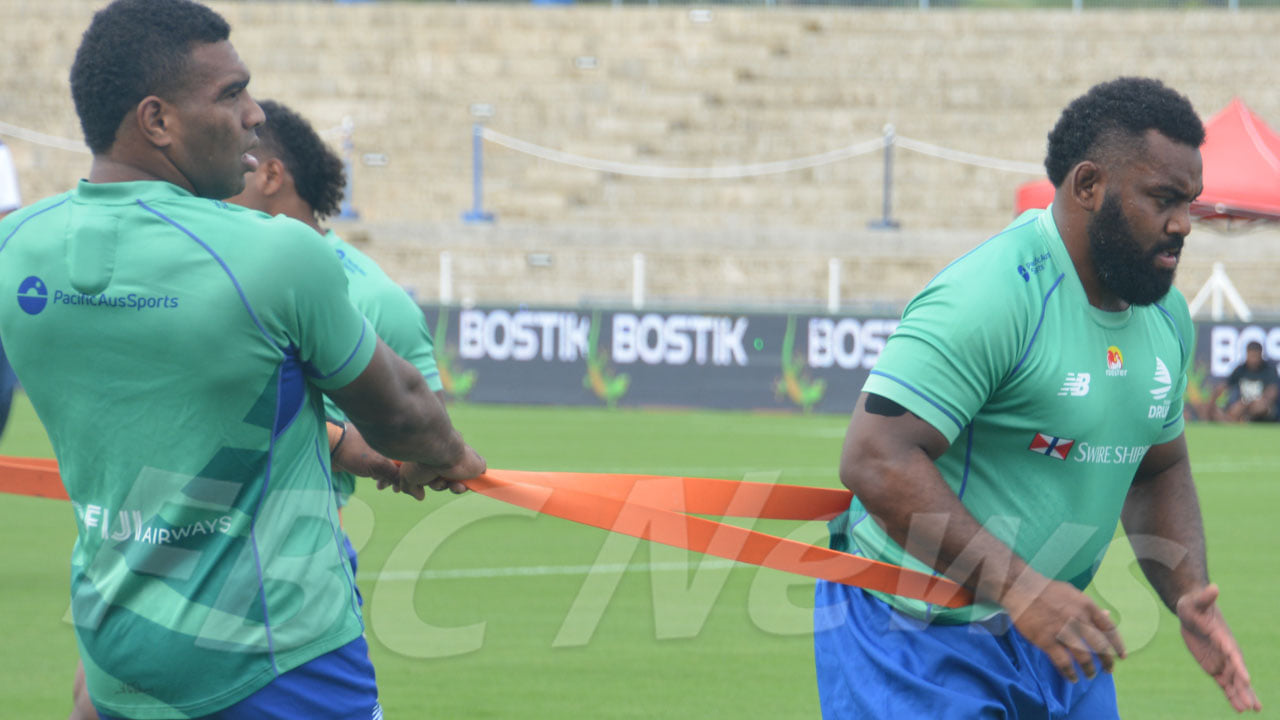 A win is a must for the Swire Shipping Fijian Drua as they anticipate a tough clash against the Highlanders today.
Captain Ratu Meli Derenalagi says it is a do or die game for the Drua as they are not only in Fiji to play but to win.
Derenalagi says they have been working hard in the past week and they have to defend their home ground.
Article continues after advertisement
"Break a bone, it will heal, but losing on your home ground, it won't heal forever in your life because that's a great moment of you telling your sons, daughters, and grandchildren that it's the first game of Super Rugby and that moment you need it to last forever."
The Highlanders will be out to restore some pride, and it's an important game for both teams, with each having only registered one win this season.
The Highlanders fly-half Mitch Hunt says it is unfamiliar territory for many of their players, but the mission remains the same and that is to get a win when the dust settles.
"The crowds last time were awesome when we were here so much noise and that was just for the kiwi teams so it's going to be even louder that their home team is back to play I can't wait."
The Drua will play the Highlanders at the ANZ Stadium in Suva today at 4.35pm.
It will be broadcast LIVE on FBC Sports channel, with radio commentary on Bula FM and Radio Fiji One.
Meanwhile, in Super Rugby Pacific results from last night, the top-of-the-table Blues survived a serious scare from the Western Force, holding on for a 22-18 victory, and the Chiefs edged the Queensland Reds 27-25.