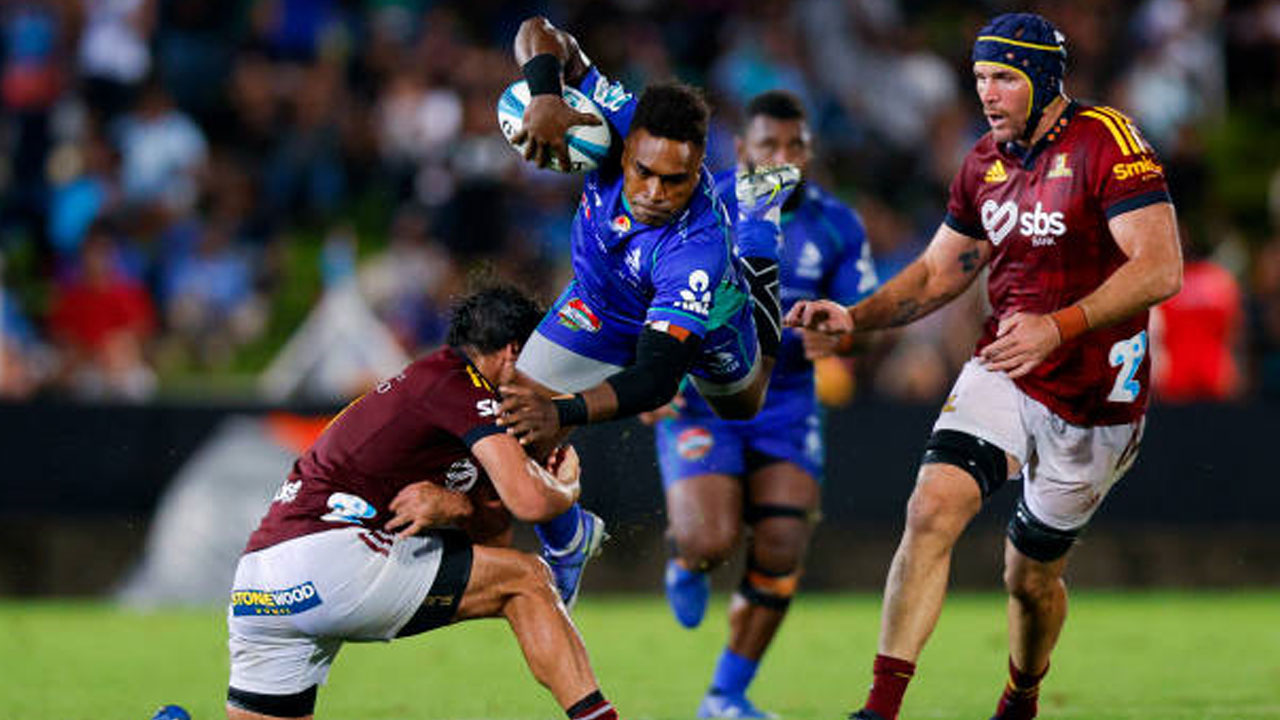 [Source: Getty]
Close to 3,000 tickets have been sold or allocated in the first two days of sales for the Swire Shipping Fijian Drua vs Chiefs match at Churchill Park in Lautoka.
Drua Chief Executive, Brian Thorburn says with a capacity of 11,000, around 8,000 tickets are left for sale.
All $145 tickets for the match have been sold or allocated already.
Article continues after advertisement
Thorburn also confirms fans will get a chance to meet the Super W champions, the Rooster Chicken Fijiana Drua.
The first activity planned for match-day will be the Vodafone Vanua clash between Lautoka and Yasawa which will be the curtain raiser for the Super Rugby Pacific match.
Fans can purchase their tickets for the Lautoka City Council, Fijian Drua Store Port Denarau, Jack's of Fiji outlets and Shop N Save outlets.
Tickets for the match are $20 for adults and $10 for kids under 12 for the grass embankment on the Tappoo City end of the field.
$30 for adults and $15 for kids under 12 for the grass embankment opposite the main stadium.
$95 for the Timber Grandstand and $95 for a temporary grandstand to be constructed adjacent to the Concrete Grandstand.
This week, the Drua faces Moana Pasifika on Saturday at 4.35pm and you can watch it live on FBC Sports.