Rugby League
More local players to feature for Fiji Bati
January 21, 2019 6:33 am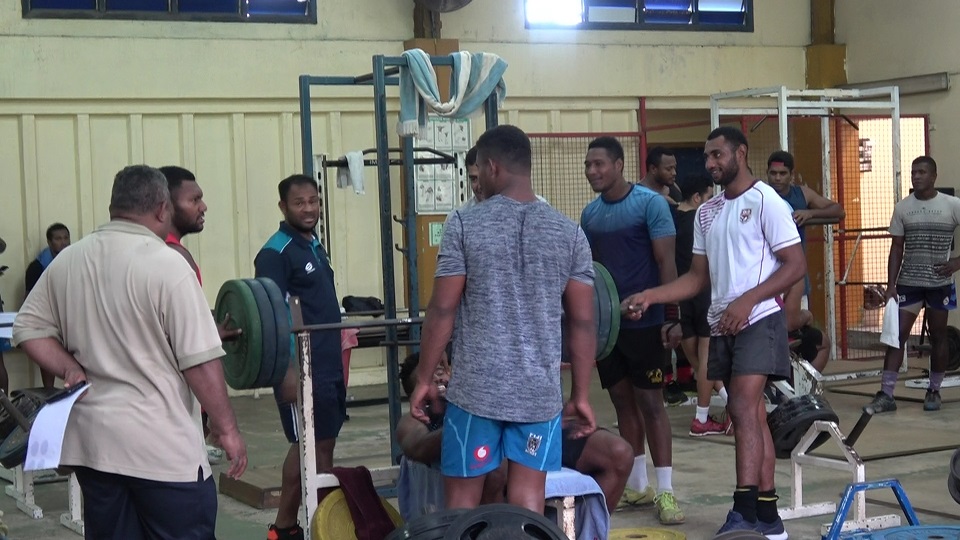 The Fiji National Rugby League side is hoping to field more local players in the Fiji Bati team to the 2021 Rugby League World Cup.
Fiji Bati Assistant Coach Joe Rabele says this is all part of their development plan.
"As you can see for the past few years, majority of the overseas based players represent the Flying Fijian – now half of the team from the Drua are doing that. We are approaching the same process."
Rabele says they are hoping to take 10 local players to the Englands' 2021 World Cup.