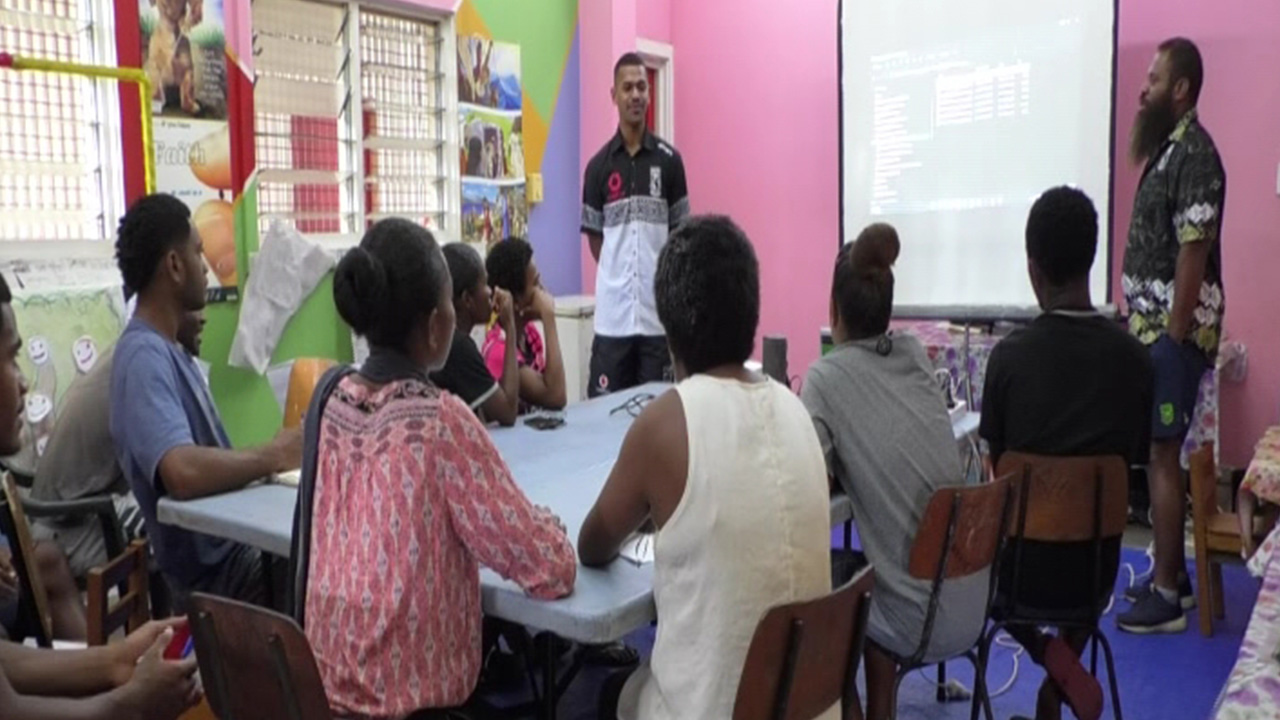 The first ever coaching and referee clinic for rugby league for the Northern Division is being held this week.
This is part of the ground works in introducing rugby league in Vanua Levu.
One of the Board Directors for Fiji National Rugby League, Taniela Vakamoce says they have set their sights on developing the sport in the Northern Division.
Article continues after advertisement
In this regard, the Northern State Rugby League has been formed to oversee this.
The NSRL plans to have rugby league competition in the North and in anticipation for this, a clinic for coaches and referees has started to get them ready.
"As there is no competition for Fiji National Rugby League, we have started off with coaching clinic to prepare our coaches and our referees to run the competition for the Northern State Rugby League. It is a new initiative since we have seen the sport expand so that why bringing rugby league to the North will be a challenge to other sports."
The coaching and refereeing clinics are being conducted by Fiji Bati Head Coach Jo Rabele and his assistant, former Fiji Bati rep Jone Wesele.
The clinic was held in Labasa over the last two days and moves to Seaqaqa today.