Sports
Nomination submissions for Fiji Sports Awards extended
January 8, 2019 4:04 pm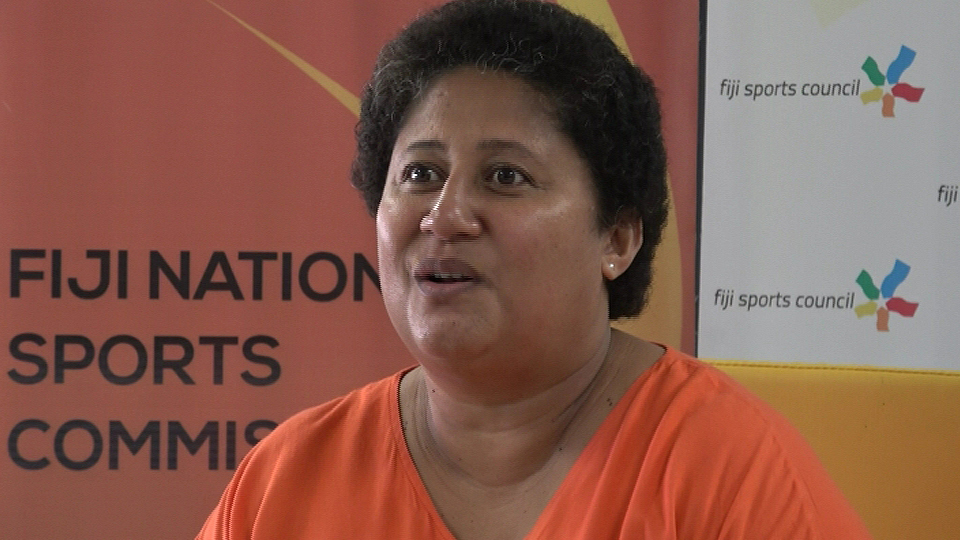 FSA Committee Chair, Litiana Loabuka
Nomination submissions from all National Sports Organizations and affiliates for the 2018 Fiji Sports Awards will now be extended to next Tuesday.
FSA Committee Chair, Litiana Loabuka has advised that given the recent adverse weather conditions experienced in the last fortnight, it has prompted several requests from NSO Executives to request for the extension.
"The annual Fiji Sports Awards is the pinnacle event that recognizes and acknowledges all sporting achievements and highlights and in order to do that, we encourage the NSOs to do the best that they can to truly reflect every achievement and highlight that took place in 2018. We are happy to assist all sporting bodies in allowing them this extended period to ensure they put forward the best nominations."
This event will be hosted at the FMF Gymnasium in Laucala Bay, Suva on 1st of March.
Prior to the main event, the Nominees Night will take place also at the FMF Gymnasium on the 20th of next month.