Netball
Fiji Netball to give time for sidelined players to respond
February 13, 2019 4:00 pm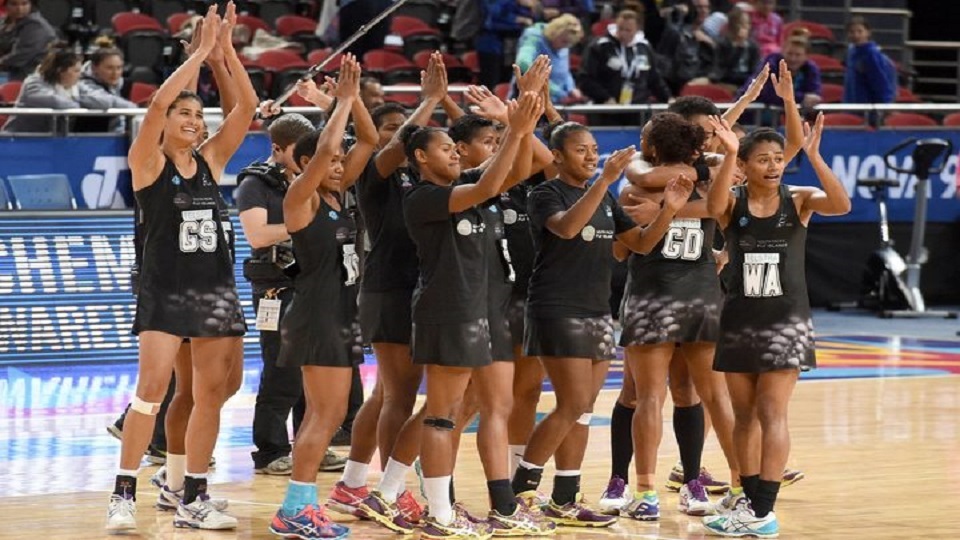 Fiji Netball will not make any further comments on its three extended squad members who are currently being disciplined as they prepare for the World Cup in July.
President Wainikiti Bogidrau says they have a disciplinary process in place to deal with issues that may arise.
Mid-court player Alesi Paul and the Rusivakula sisters, Afa and Maliana have been side-lined and are not part of the extended squad currently vying for top 12.
Bogidrau says when an issue arises, the process provides for the association's disciplinary committee to look into it which includes providing the member/athlete an opportunity to respond.