Sports
Manchester City will not be banned from European competition
December 8, 2018 3:32 pm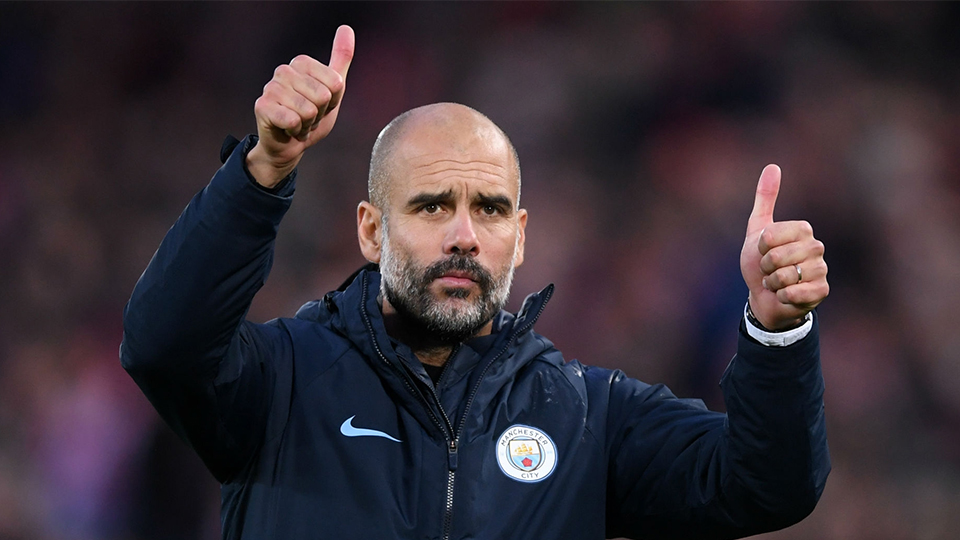 Manchester City manager Pep Guardiola [Source: Fox Sports]
Manchester City manager Pep Guardiola says he has been assured by senior figures at the club that they will not be banned from European competition for Financial Fair Play irregularities.
A series of allegations were made last month to smear the club were passed on by the Football Leaks organization.
Reports this week suggested the claims could lead to City being banned and a senior figure in European football told the BBC the entire credibility of FFP is at risk if Europe's governing body and the Premier League do not fully investigate the allegations.
However, after speaking to City chairman and their chief executive, Guardiola does not think the club have anything to fear.