Sports
FSC to discuss budget allocation with Ministry of Economy
December 31, 2018 6:12 am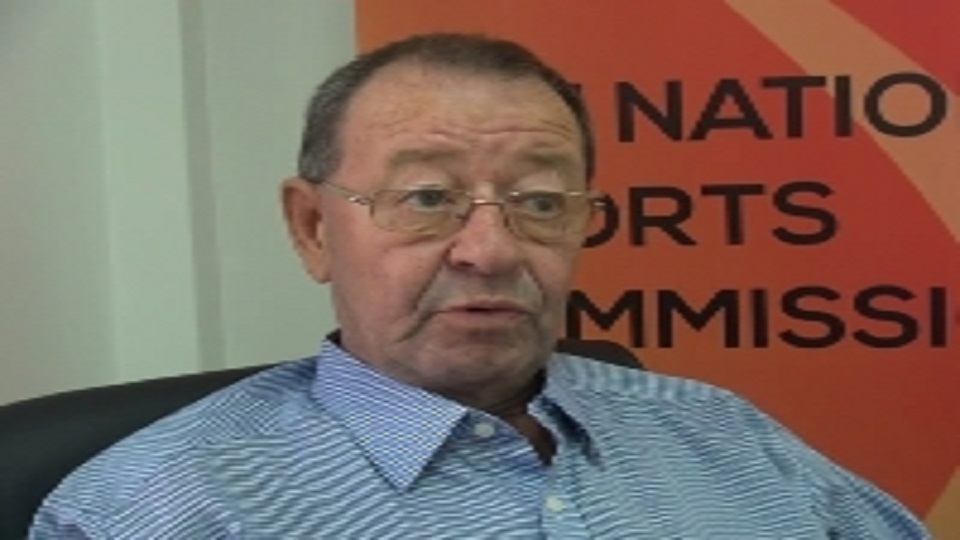 The Fiji Sports Commission will meet with the Ministry of Economy next month to further discuss on their budget allocation for 2019.
FSC Chair Peter Mazey says they will have to clarify on how much they need for 2019 and satisfy all the sporting federations' requests for next year.
"We're working on to it on our plans for next year and it's already started and we're planning on having our budget meeting early next year."
He says next year's allocation will be distributed according to their requests but it doesn't mean that they will all get the full amount they have requested earlier.