Football
Romanian football team to tour Fiji
January 25, 2019 7:32 am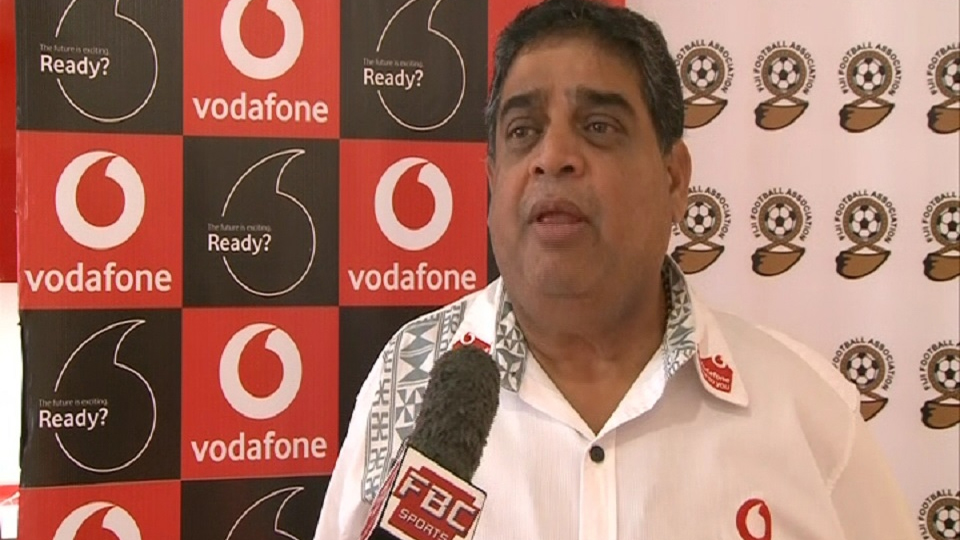 Fiji Football Association President Rajesh Patel says the Romanian football youth team is likely to tour Fiji later in the year.
Patel says the idea of getting friendly matches for the youth team was always in their plan.
Patel adds they hope to secure as many friendly matches to help them qualify for the World Cup in 2026.
"They are thinking of bringing their youth team to Fiji and we are also agreeing on the same issue where we want to have the youth competition and the youth friendlies so that our mission 2026 can be accomplished where we want the youths to get the all the international games before they can qualify for the FIFA World Cup."
Meanwhile, in the Vodafone Premier League matches this weekend, Labasa faces Ba at 1.15pm at Subrail Park tomorrow.
Three matches will be played on Sunday, all starting at 3pm, Rewa hosts Nasinu at Ratu Cakobau Park, Lautoka plays Suva at Churchill Park and Tavua meets Nadi at Garvey Park.
You can catch the commentaries of Labasa-Ba match on Saturday and Lautoka-Suva game on Sunday on Radio Fiji TWO.
| TEAM | P | W | D | L | GF | GA | GD | POINTS |
| --- | --- | --- | --- | --- | --- | --- | --- | --- |
| BA | 3 | 2 | 1 | 0 | 3 | 1 | +2 | 7 |
| NADI | 3 | 2 | 0 | 1 | 8 | 3 | 5 | 6 |
| SUVA | 4 | 2 | 0 | 2 | 4 | 4 | 0 | 6 |
| TAVUA | 4 | 2 | 0 | 2 | 4 | 8 | -4 | 6 |
| LABASA | 3 | 1 | 1 | 1 | 2 | 3 | -1 | 4 |
| LAUTOKA | 2 | 1 | 0 | 1 | 6 | 1 | +5 | 3 |
| NASINU | 3 | 1 | 0 | 2 | 4 | 4 | 0 | 3 |
| REWA | 4 | 1 | 0 | 3 | 2 | 9 | -7 | 3 |