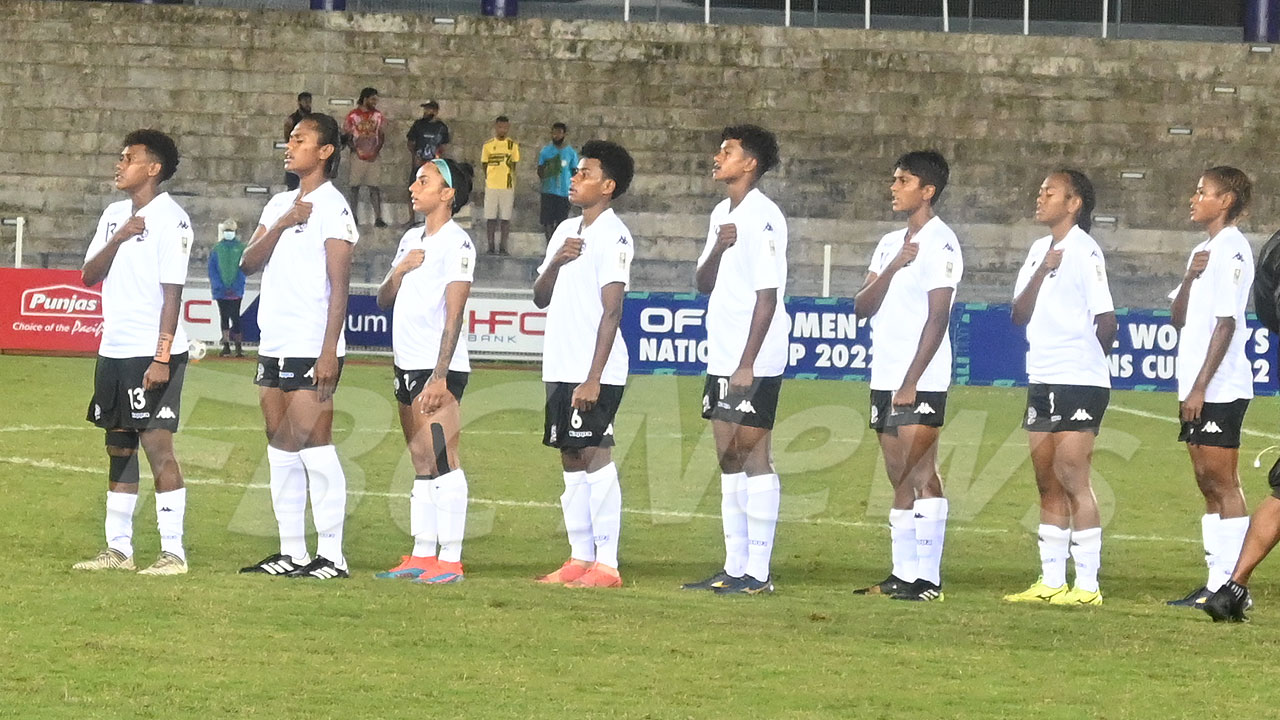 The Digicel Kulas quarter-final opponent in the OFC Women's Nations Cup will be decided tonight after the final game of the group between the Solomon Islands and New Caledonia.
This game will determine Fiji's placing in Group C.
If Fiji finishes at the top of Group C then it will face Cook Islands in the quarter-finals.
Article continues after advertisement
Samoa moves through as group winners, joining Papua New Guinea as the only side to have won both their games at the competition.
They will face one of the highest performing third-placed teams from Group B or C in the quarter-finals on Saturday.
OFC Competitions Manager Chris Kemp says the teams have been very competitive showing their hunger for the top spot.
"We've seen scores that's been mostly close and you know there's been no large scores and they've been highly competitive so from our perspective things been going well."
Tonga, meanwhile, will discover their fate after today's final group stage matches.