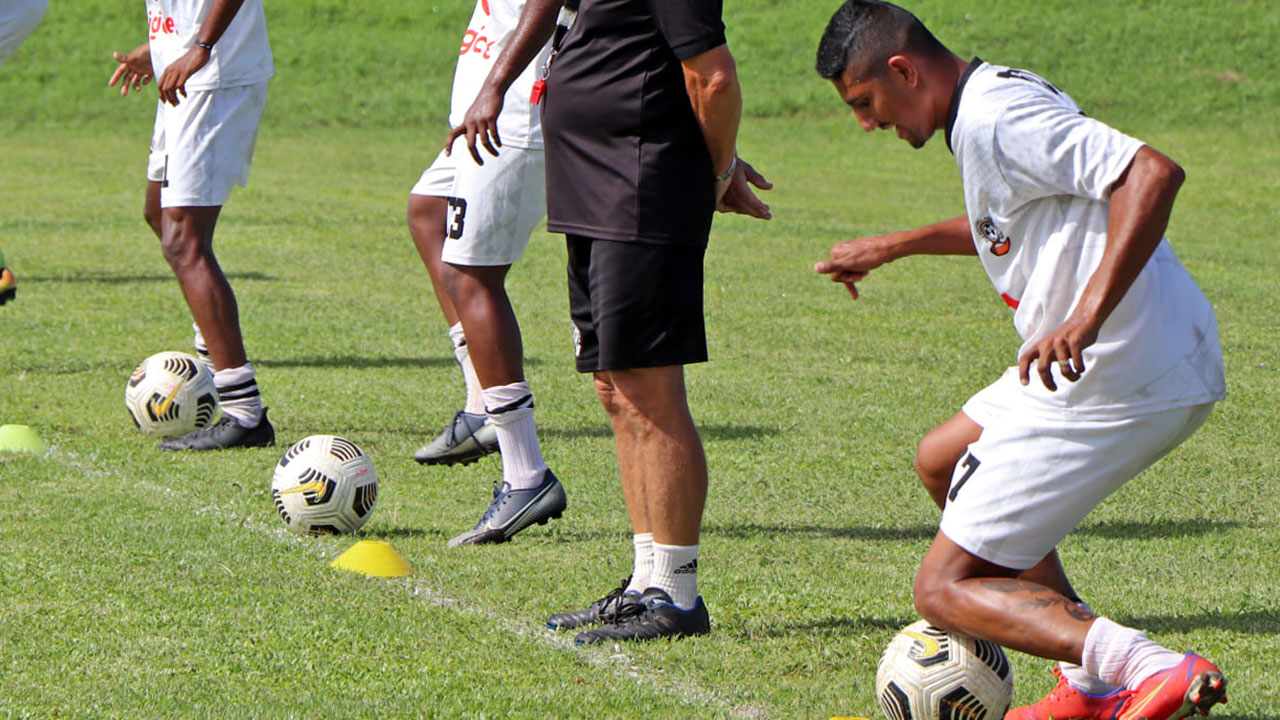 Anish Khem during one of the training sessions with the Fiji team [Source: Fiji Football/Facebook]
Rewa football player Anish Khem has signed for Suva for the 2022 season.
This has been confirmed by the district earlier this afternoon.
President Ritesh Pratap says Khem will be a big boost for the Suva side after an exceptional performance last season.
Article continues after advertisement
Pratap says the 28-year-old is a good mid-fielder which has been an area lacking for the capital city side.
He adds there will be more expected signings in weeks to come.
"Apart from Anish Khem there are no other confirmations yet, we have done the applications and we have received replies from the district and we'll be working on what they have sent".
Other expected signings include, Samuela Drudru from Ba, Marlon Tahioa from Labasa, Samuela Navoce of Ba, Dave Radrigai and Malakai Rakula of Lautoka.