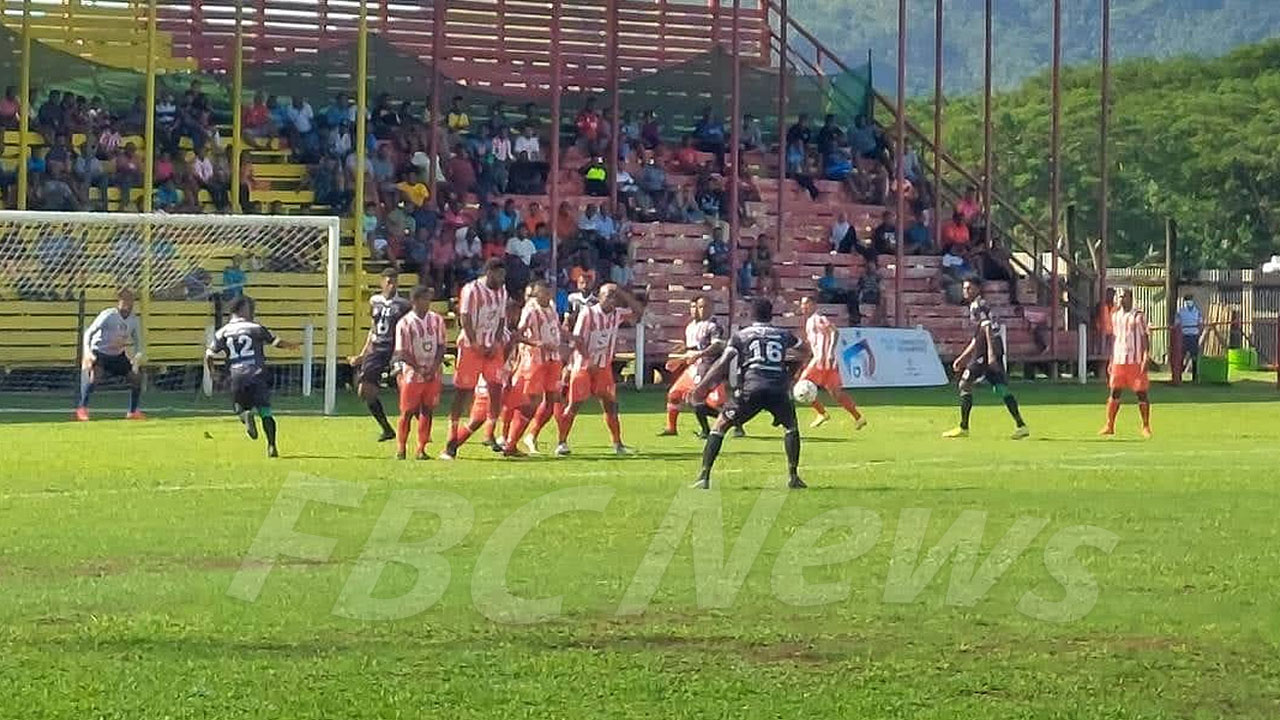 [Action of the Digicel Premier League match at Subrail Park ]
A hatrick from Labasa striker Christopher Wasasala helped the side thrash Ba 4- 0 in their Digicel Premier League match at Subrail Park this afternoon.
Ratu Anare netted the first goal for Labasa within the first ten minutes of the game.
Wasasala scored two consecutive goals just before half time for a 3 – 0 at the break.
Article continues after advertisement
Ba came back fighting in the second half but good defense from the hosts and their goal keeper Simione Tamanisau kept them at bay.
A penalty against Ba saw Wasasala netting the lone goal in the second half increasing their lead 4- nil.
Labasa Coach Ravneel Pratap heaped praises on Wasasala and the side for the much needed win on home ground.
He adds the inclusion of Tamanisau was an advantage for the side.
Ba Head Coach Imdad Ali says there were a lot of missed opportunities at goal and the team didn't perform to expectation.
He says they have a lot to work on before their next game.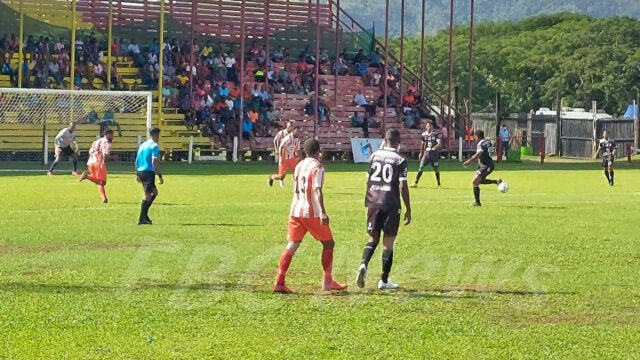 [Action from the match ]