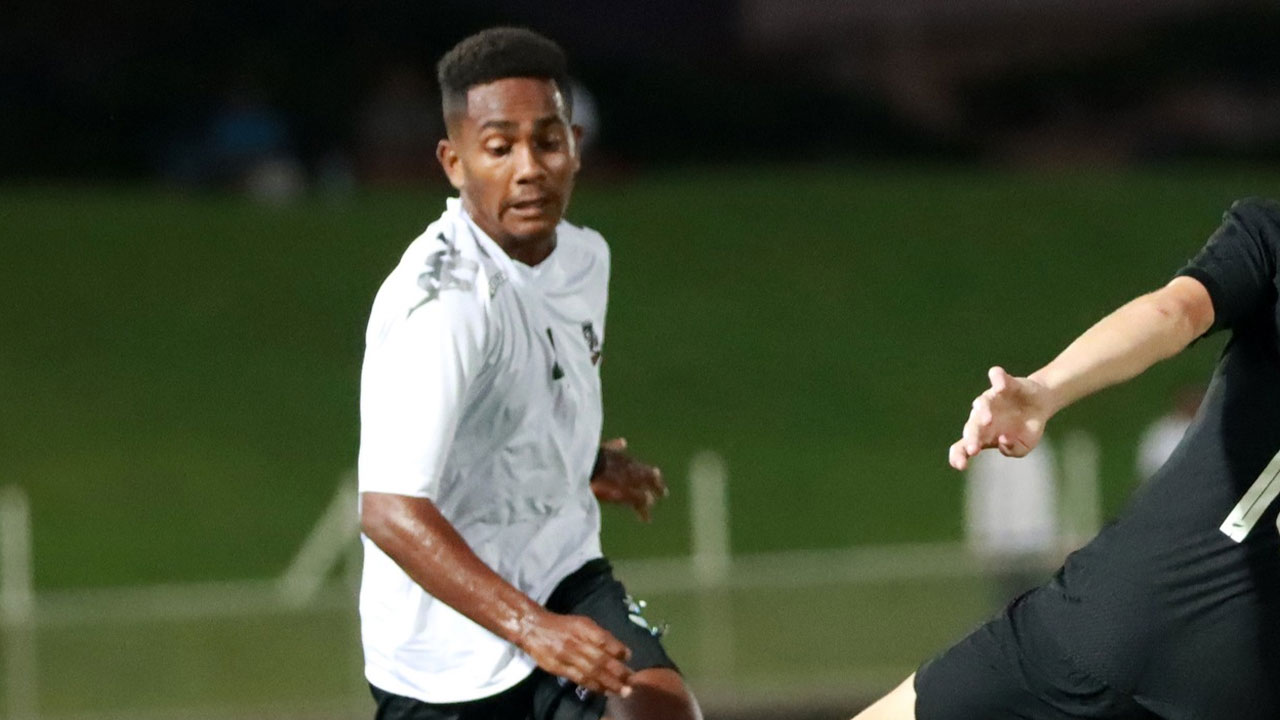 Aaron Naicker
Football is more than just a sport for Fiji Under-17 central defender Aaron Naicker.
Naicker who is also the captain of the Baby Bula Boys went through a challenging childhood with the separation of his parents and playing football has been his coping mechanism.
He says his parents separated 15 years ago and football has been that one solid factor in his life.
Article continues after advertisement
"One of the games that I use to stress out myself and I had more time to focus on it and my studies."
Naicker discovered his love for football while watching his village friends in Nalovo, Nadi play the sport and decided to take it up at the age of 10.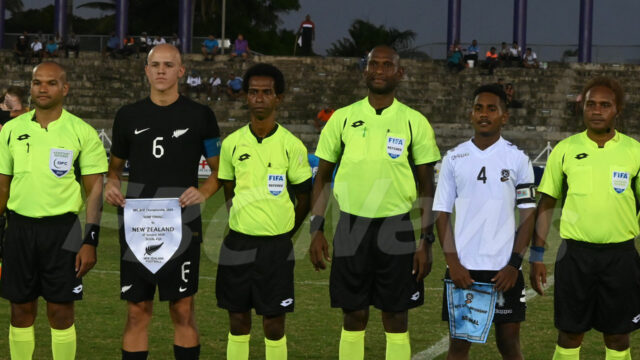 Aaron Naicker [second from right] against New Zealand
He says due to financial constraints at home, his family could not afford to buy his boots so he used to play barefoot.
His primary school teachers recognized his talent and bought his first pair of boots.
The Fiji U17 captain was in tears after his side fell short of a World Cup spot but he has urged his teammates to have a final go and try to finish third in the OFC Championship.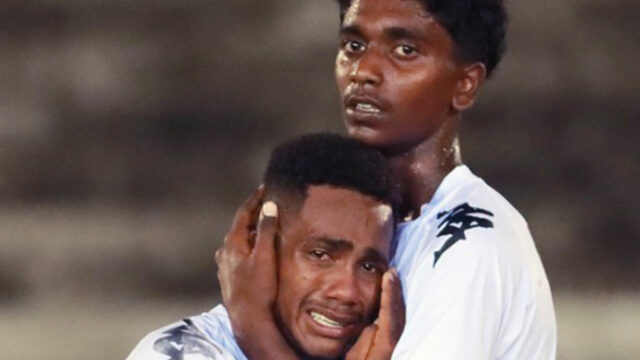 Aaron Naicker [left] after their loss to New Zealand [Source: Fiji Football/Facebook]
Fiji will play Tahiti in the third place play off on Saturday at 4pm at the HFC Bank Stadium in Suva.