Football
Fiji FA submits allegation case to their lawyers
January 28, 2019 4:49 pm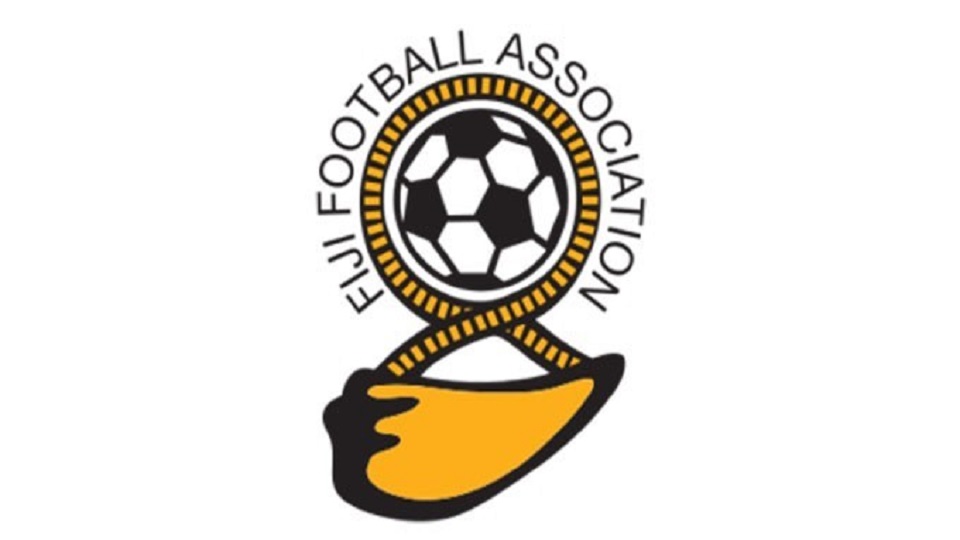 Fiji Football Association President Rajesh Patel says they have submitted the case to their lawyers regarding an allegation made towards national coach Christophe Gamel interrogating a few of the Fiji Under-23 players.
In the recent media report, it says Gamel allegedly abused a few players at the Fiji FA Academy in Ba.
However, Patel says the matter is under investigation and they will comment once it is complete.
Fiji Sports Commission Chair Peter Mazey says they have not received any official report from the Fiji FA regarding the allegation.