Football
Chelsea beat Bournemouth 1-0 to reach the Carabao Cup semi-finals
December 20, 2018 11:00 am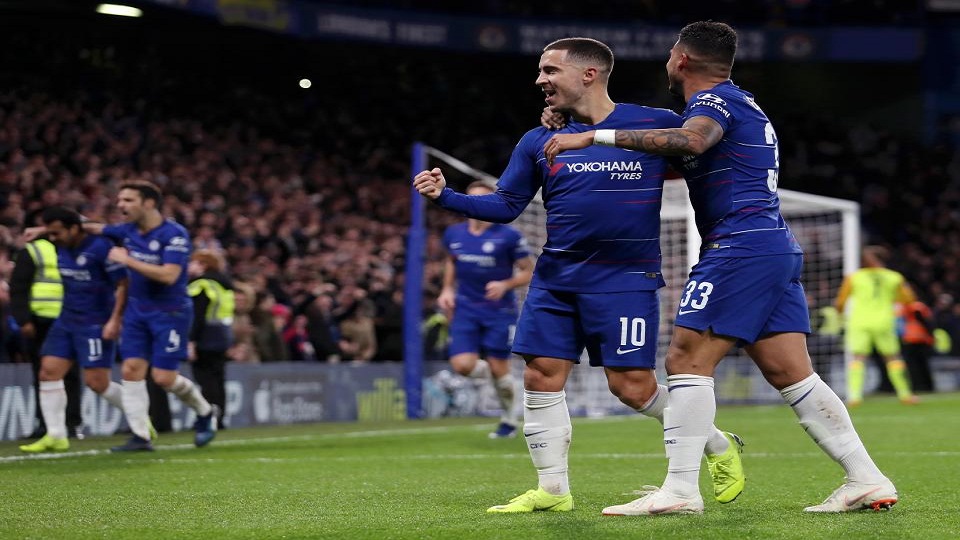 Eden Hazard came to the rescue for Chelsea
Substitute Eden Hazard scored a late winner as Chelsea beat Bournemouth 1-0 to reach the Carabao Cup semi-finals.
It means Chelsea remains on course for a cup final in his first season in English football.
Chelsea will play Tottenham in the semi-final in January 7th.
In another match played today, Tottenham defeated Arsenal 2-0.
Manchester City who is the 2018 winner, will face League One side Burton Albion in the other tie.