Sports
Fiji thumped by Australia in their second FIBA match
December 6, 2018 5:55 am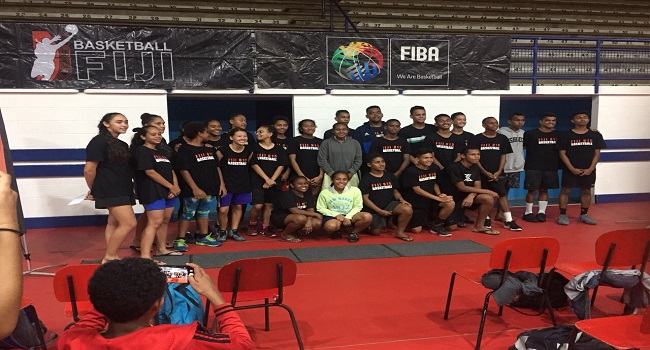 Fiji thumped by Australia in their second FIBA match
Fiji Basketball Under-15 team was thumped 119-27 by Australia in their second FIBA Oceania championship match in Papua New Guinea.
The extremely skilled Australian team dominated the entire game choking team Fiji from getting a good shot at the goal.
Australia led 75-8 at half time.
Meanwhile, in a match earlier Fiji beat PNG 64-62.