Sports
Fiji Badminton works on improving ranking
February 9, 2019 12:00 pm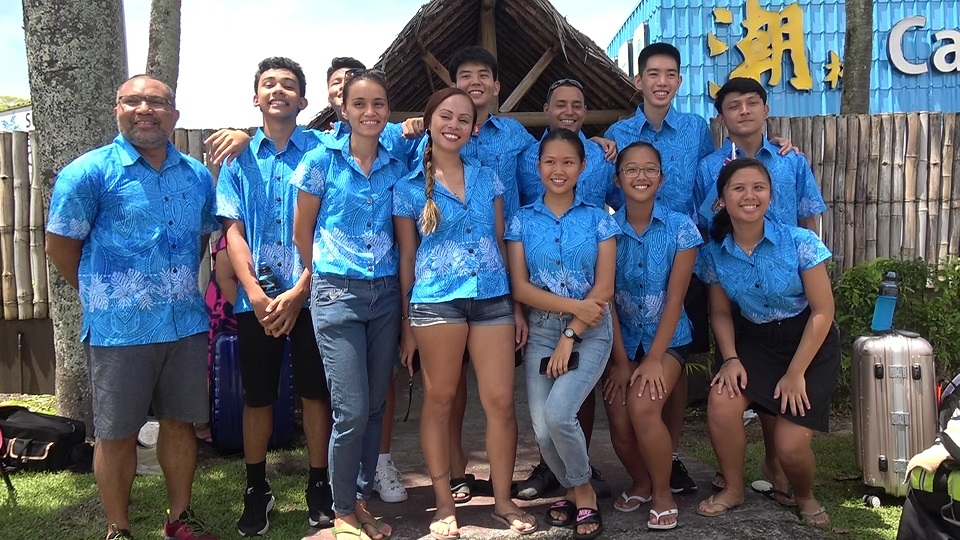 The Fiji Badminton Club is hoping to finish on top of the Oceania Badminton Championships in Melbourne, Australia.
Fiji Badminton is taking eight junior players and eight senior players to participate in the competition.
Team Manager Donald Wilson says they hope to improve their rankings from this competition
"One of the other aims that we have is making sure we play our best so that we get good rankings in preparation for the Pacific Games in July."
The competition will be held from Monday to Thursday next week.