Sports
Bowls Fiji eyes gold at PG
January 16, 2019 5:00 am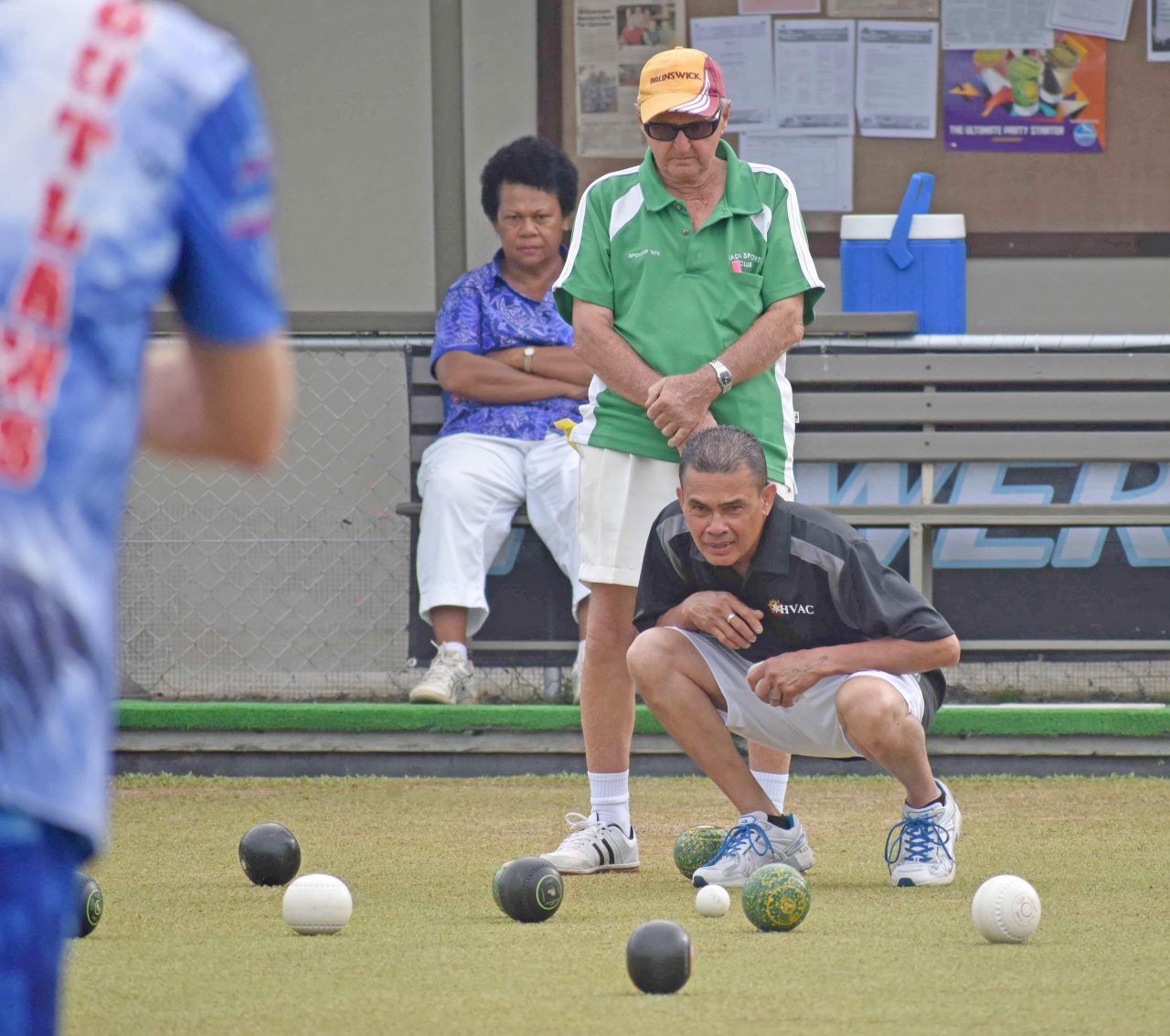 Bowling Fiji is certain that the caliber of players in its team will surely earn them four Gold medals at the Samoa's Pacific Games in July.
Team Manager Ratish Lal says they will be taking most of the experienced bowlers to the tournament.
We've got high-performance coach from New Zealand and he's working with the team during the trials. Once the team is named he will be working with the squad throughout the Asia Pacific Games and the Pacific Games.
 Bowling Fiji will have a series of trials which will start next month.